The Urbint platform
Unparalleled risk-driven incident prevention
Urbint empowers you with the insights and tools you need to prevent incidents. Our platform and Model of the World were built by some of the brightest minds in artificial intelligence and data science, and our technology is secure and easy to use.
Risk-first, actionable insights
Threat and impact are the primary drivers of the Urbint platform. We analyze millions of opportunities for risk to deliver clear, critical insights, so you understand where the risk and potential impact of an incident is very high. Our advanced applications fit seamlessly into your workflow so you can understand threats and assign actions in one interface.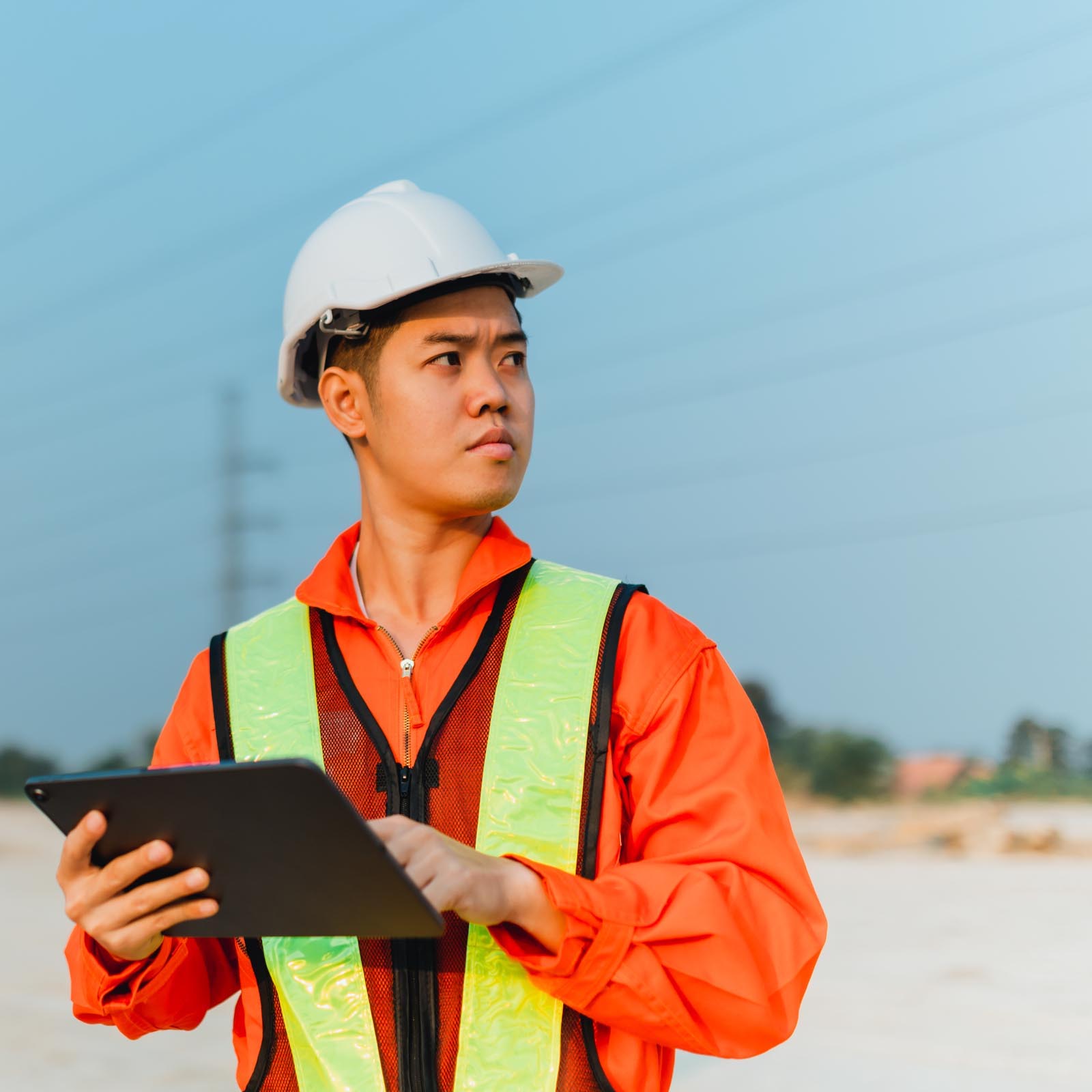 Artificial intelligence and machine learning core
Artificial intelligence technology analyzes data and produces critical insights quickly, helping you work faster and make more informed decisions. Our predictive AI improves as you record new outcomes and as your infrastructure, operations, and surrounding environments change. It's intelligence you can trust now and in the future.
The Urbint Model of the World
Our Model of the World is a dynamic representation of the natural and built environment within your service territory. Our technology engineers environmental information into thousands of granular insights that directly impact operational risk, and connect them to your work, asset, and owned data so you can see how external factors impact your work each day.
Weather
Temperature
Precipitation
Humidity
Lightning
Severe storms
Topography
Fault lines
Soil characteristics
Elevation
Percent slope
Satellite imagery
Environment
Flood zones
Landslide areas
Wetlands
Contamination
Endangered species habitats
Essential Operations
School zones
Child care centers
Healthcare centers
Hospitals
Nursing homes
Government facilities
Law enforcement facilities
Fire stations
Courthouses
Community
Traffic
Construction
Population density
Pollution
Landmarks
Places of worship
Colleges and universities
Major sports venues
Age of structures
Infrastructure
Existing pipelines
Existing power lines
Existing substations
Points of interest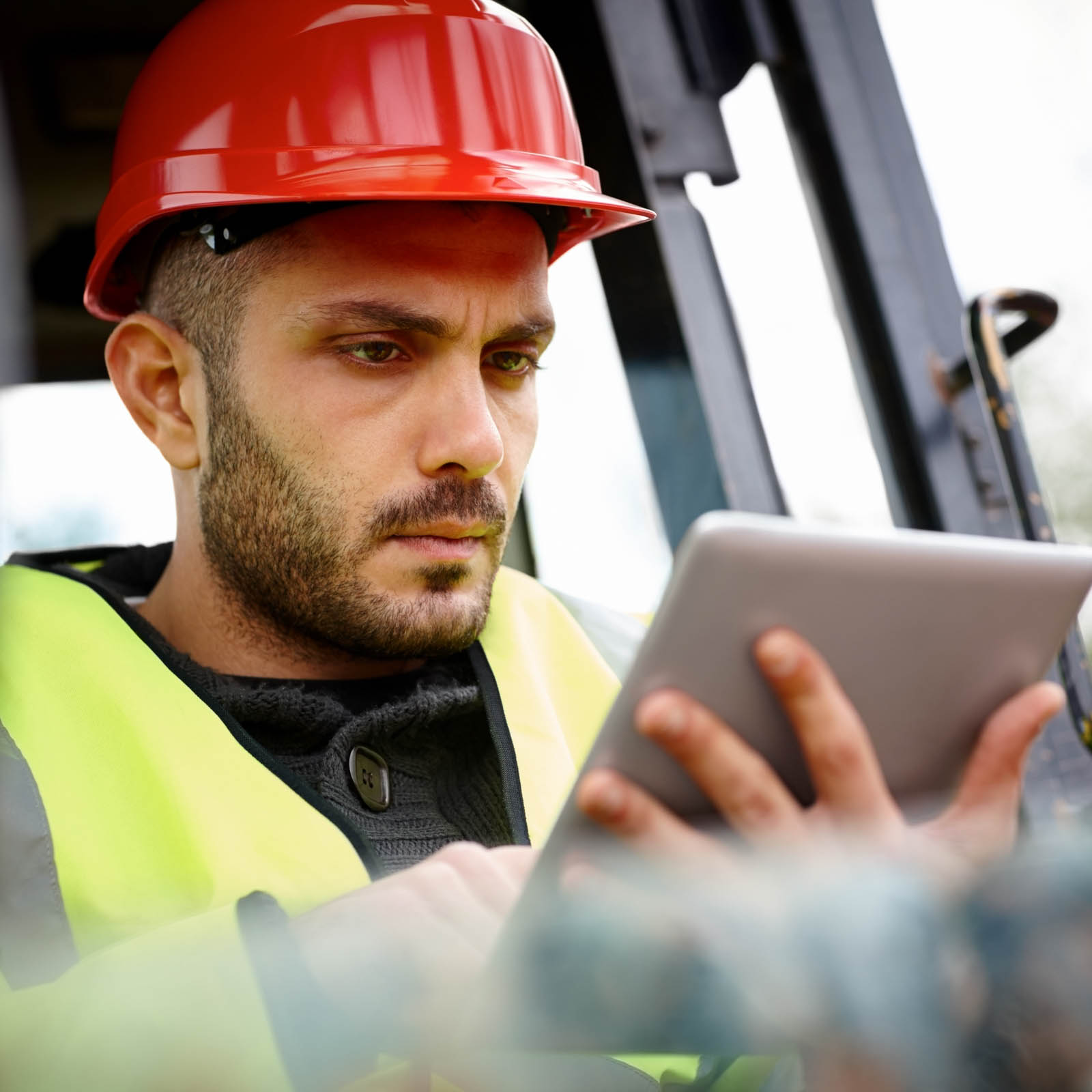 Supercharge your workflow
Our cloud-based platform integrates directly into your existing technologies and processes. We give you the tools to act on our risk insights directly within our applications, so you can assign actions immediately to head off threats, and keep projects moving.
Industry-leading information security
Our cybersecurity keeps your organization and data safe. We're SOC 2 Type 2 certified, and used advanced data-at-rest and data-in-transit encryption. We run 24/7 application monitoring, quarterly penetration tests, and have a robust disaster recovery plan.