Urbint for Damage Prevention
Protect critical infrastructure from third-party damages
Urbint for Damage Prevention identifies high-risk excavations and powers interventions to stop incidents that damage assets, threaten reliability, and endanger the safety of workers and your community.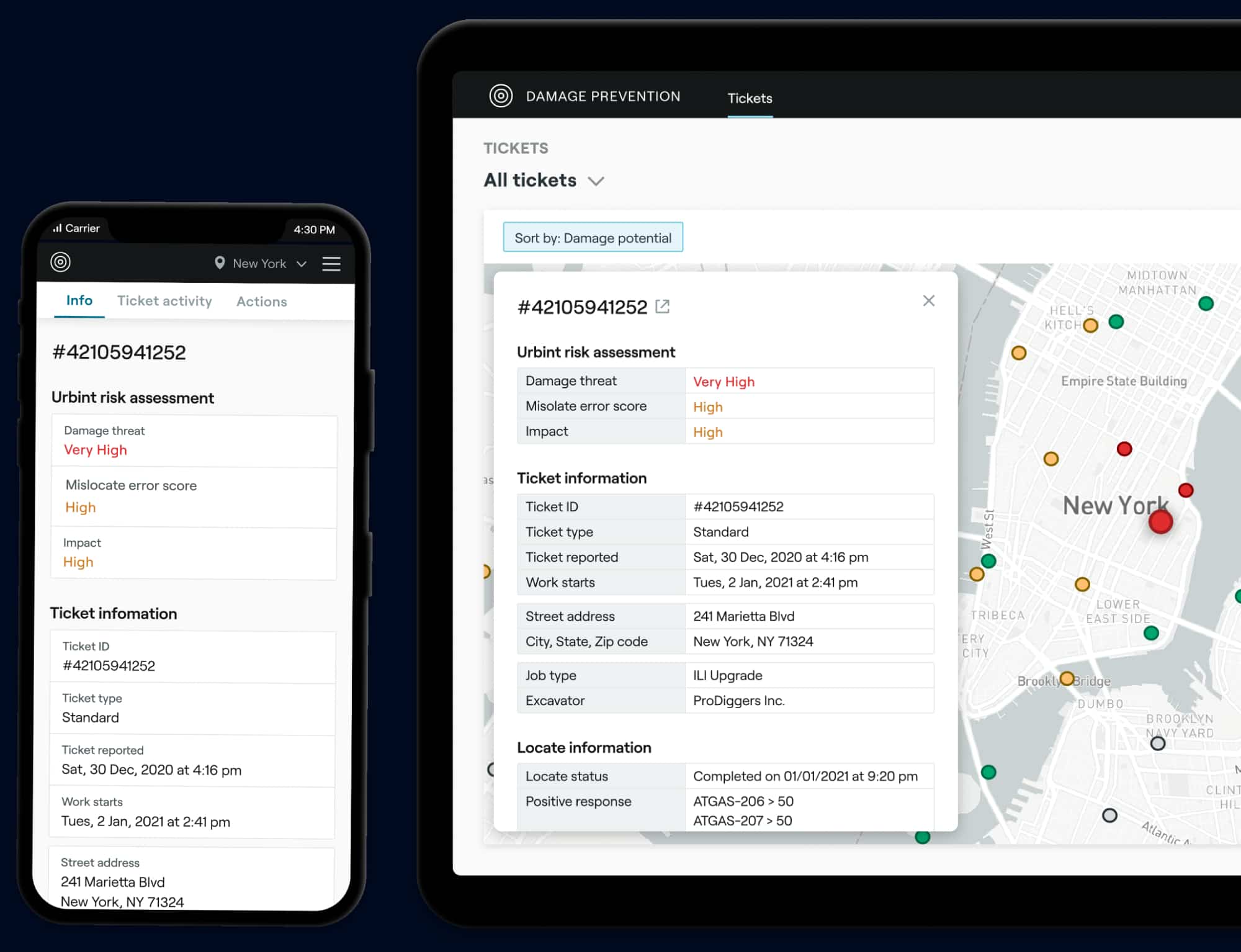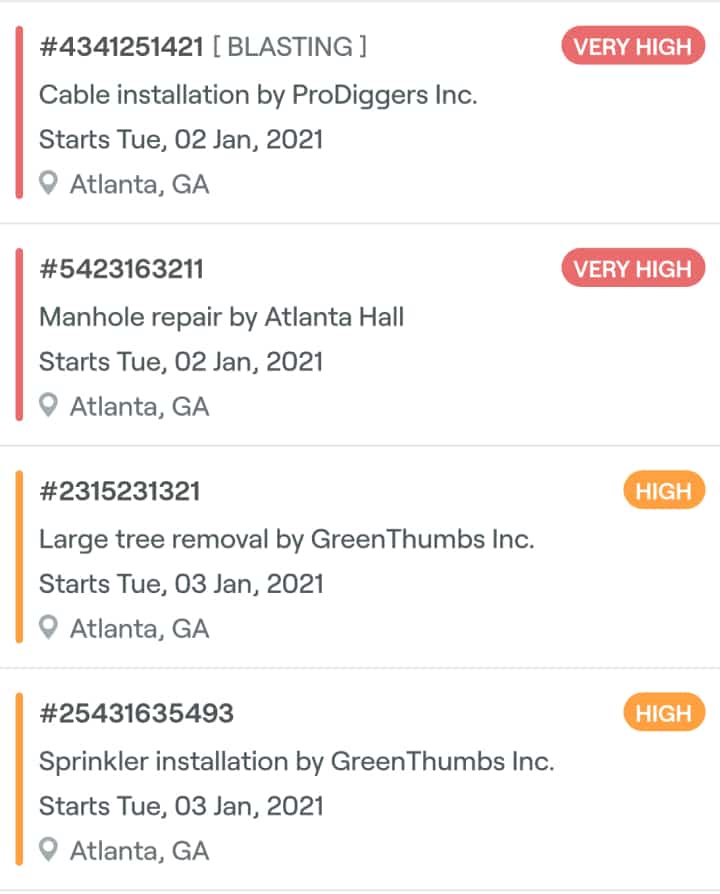 Identify the riskiest excavations
Stop searching for a needle in a haystack. Our damage prevention solution reviews all of your 811 or One Call tickets and signals which of your underground assets are the most at risk from third-party damages, so you can assign preventative actions.
Stop costly, destructive incidents
Target and prevent asset damages that would have the largest impact on your community and lead to bad press for your business. We alert you to excavations near critical facilities including hospitals, emergency resources, schools, densely populated areas, and other important sites where an incident would have significant consequences.
Infrastructure in the U.S. and Canada sustained at least 203,618 unique damages in 2021.
DIRT Report, Common Ground Alliance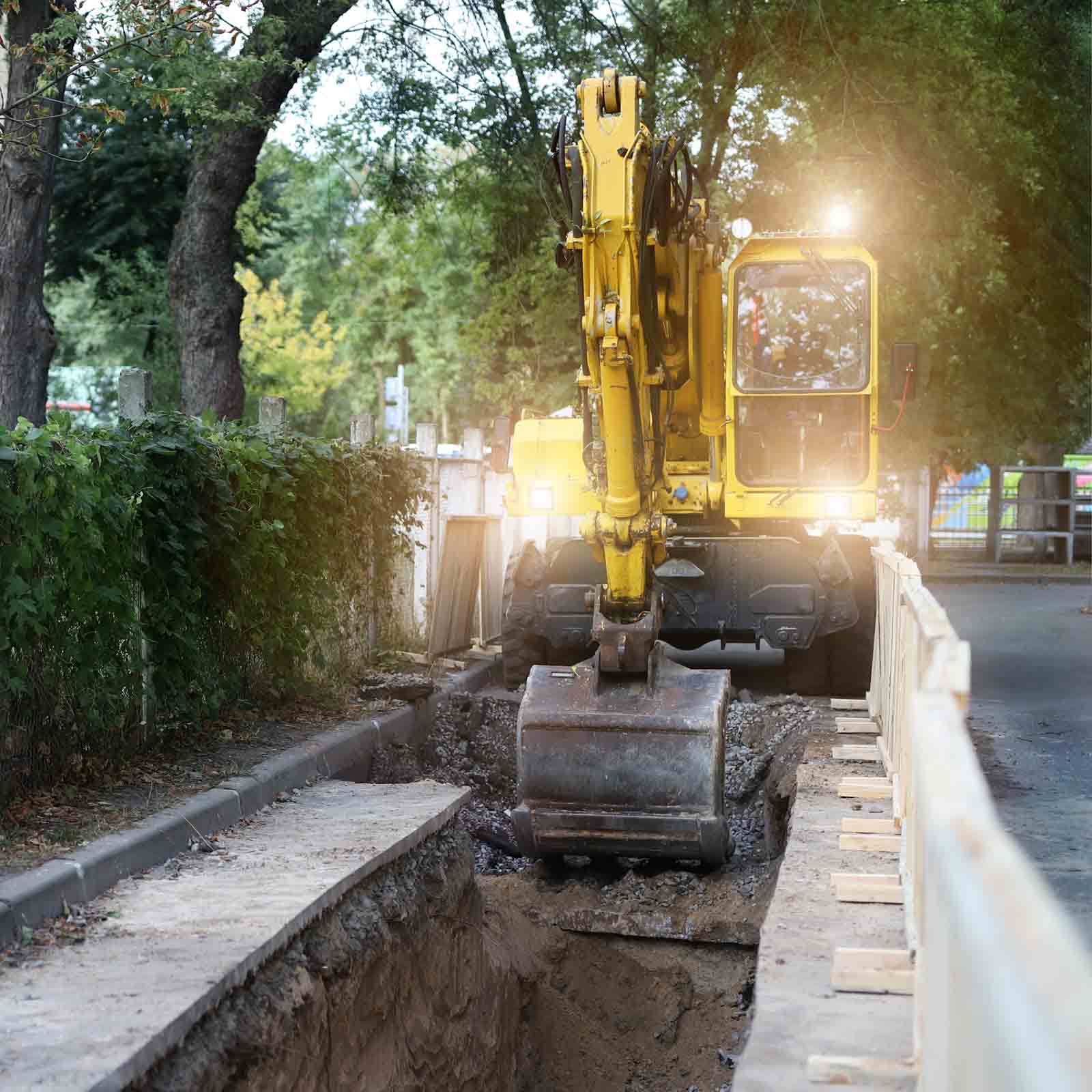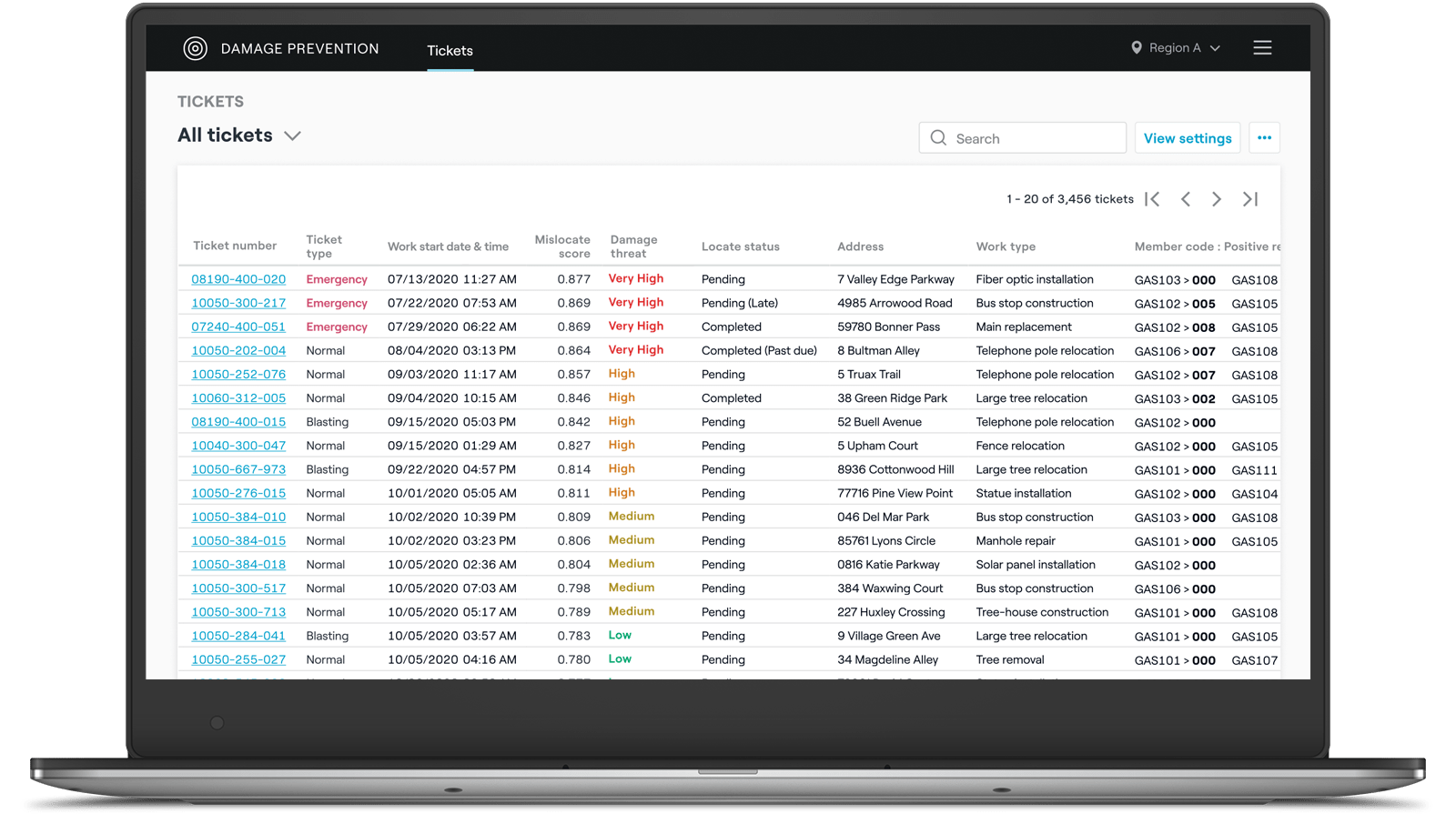 Risk-based ticket management
Urbint's fast, easy-to-use ticket management system powers an end-to-end damage prevention program. Prioritize your tickets based on risk, so your most critical assets are marked on time and before digging occurs.
10% of underground infrastructure damages are due to excavators digging before the valid start time of a ticket.
2019 DIRT Report, Common Ground Alliance
Reduce damages from no call excavations
We use leading indicators to identify where excavations are not reported, so you know where to go without 811 or One Call tickets. We analyze the micro-areas within your service territory for the excavating companies least likely to contact 811 and the areas with the highest volume of construction activity, so you can hyper-target safe digging campaigns and improve safe digging in the long term.
"[Urbint's no call-in analysis tells] us where we should focus our outreach efforts. We can educate more, or we can talk to municipal leadership within a town and see if they will change the rules around work permit applications."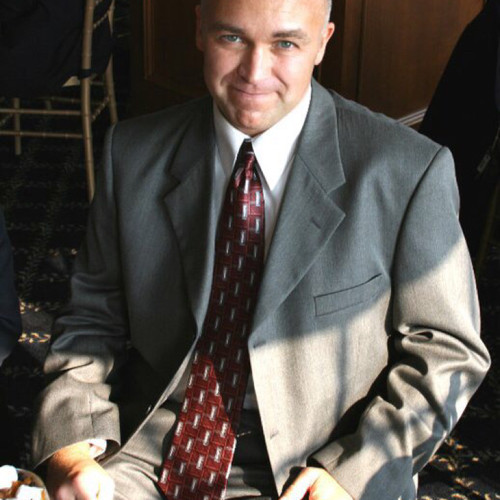 Robert Terjesen,
Damage Prevention Manager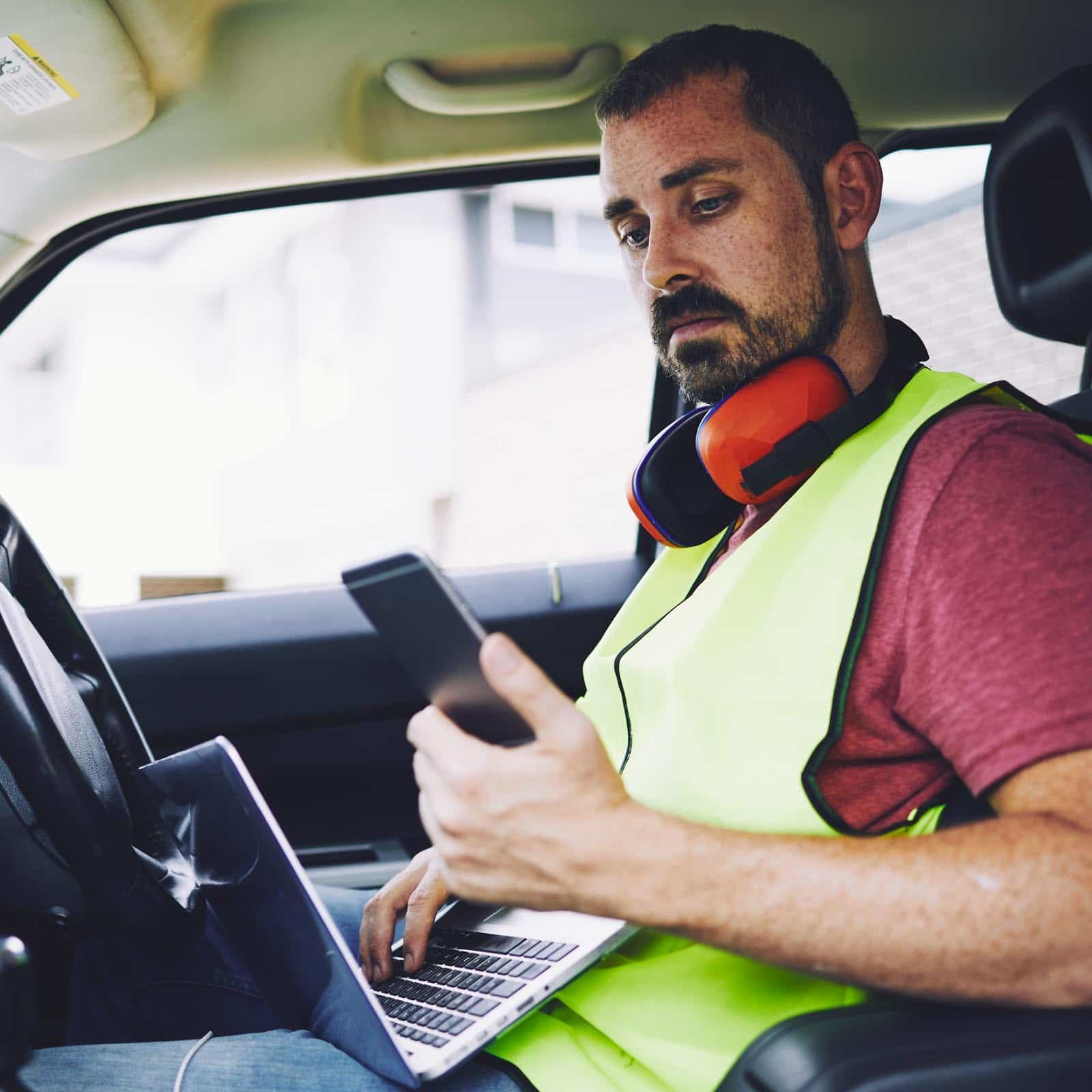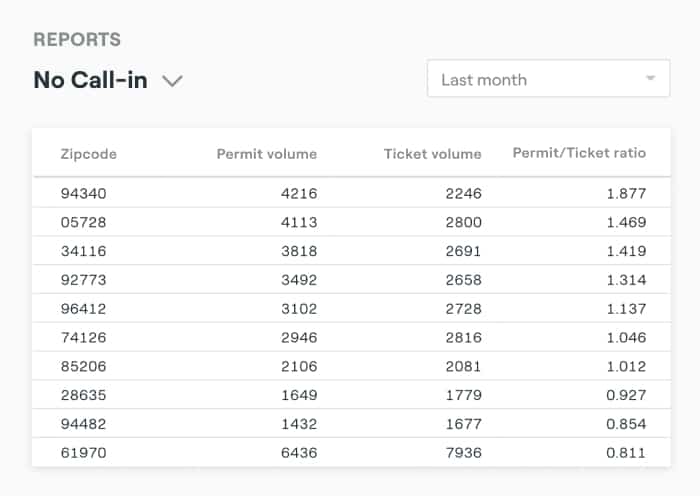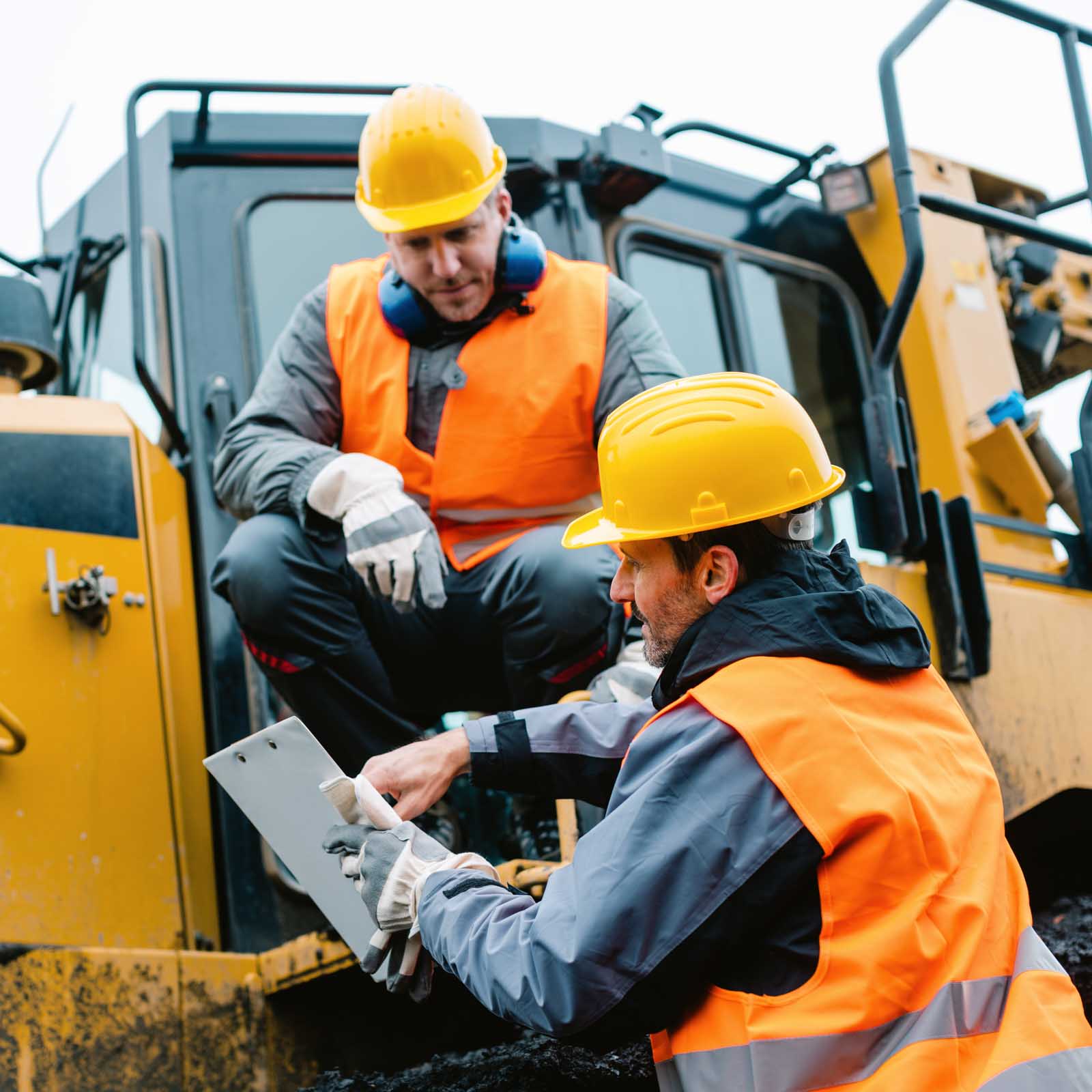 Integrate with your existing processes and systems for maximum effectiveness
Urbint's damage prevention solution integrates with third-party locate companies, ticket management systems, and other enterprise software applications that manage assets and people. You take risk-driven action for critical infrastructure protection regardless of how you manage 811 or One Call tickets, schedules, and workloads.
Get the most accurate risk insights
We use artificial intelligence, our proprietary Model of the World, One Call or 811 ticket information, your historical outcomes, and your GIS asset data to give you the most accurate risk insights possible for underground damage prevention. Our model adapts to reflect changes in the real world, so you always have a clear, up-to-date picture of risk.