Urbint incident prevention solutions
Find and focus on your most serious threats to prevent incidents
Urbint incident prevention solutions use real-world data and artificial intelligence to find the riskiest projects, enabling you to take a proactive approach to worker safety, damage prevention, and asset replacement.
Urbint for Worker Safety
Prevent worker injuries
Take a proactive approach to worker safety by identifying serious hazards and threats before workers arrive on site. Act on safety recommendations to reduce your risk of workers being injured on the job.
The fatality rate in the construction industry has been stable for more than a decade.
National Census of Fatal Occupational Injuries, 2010-2019, Bureau of Labor Statistics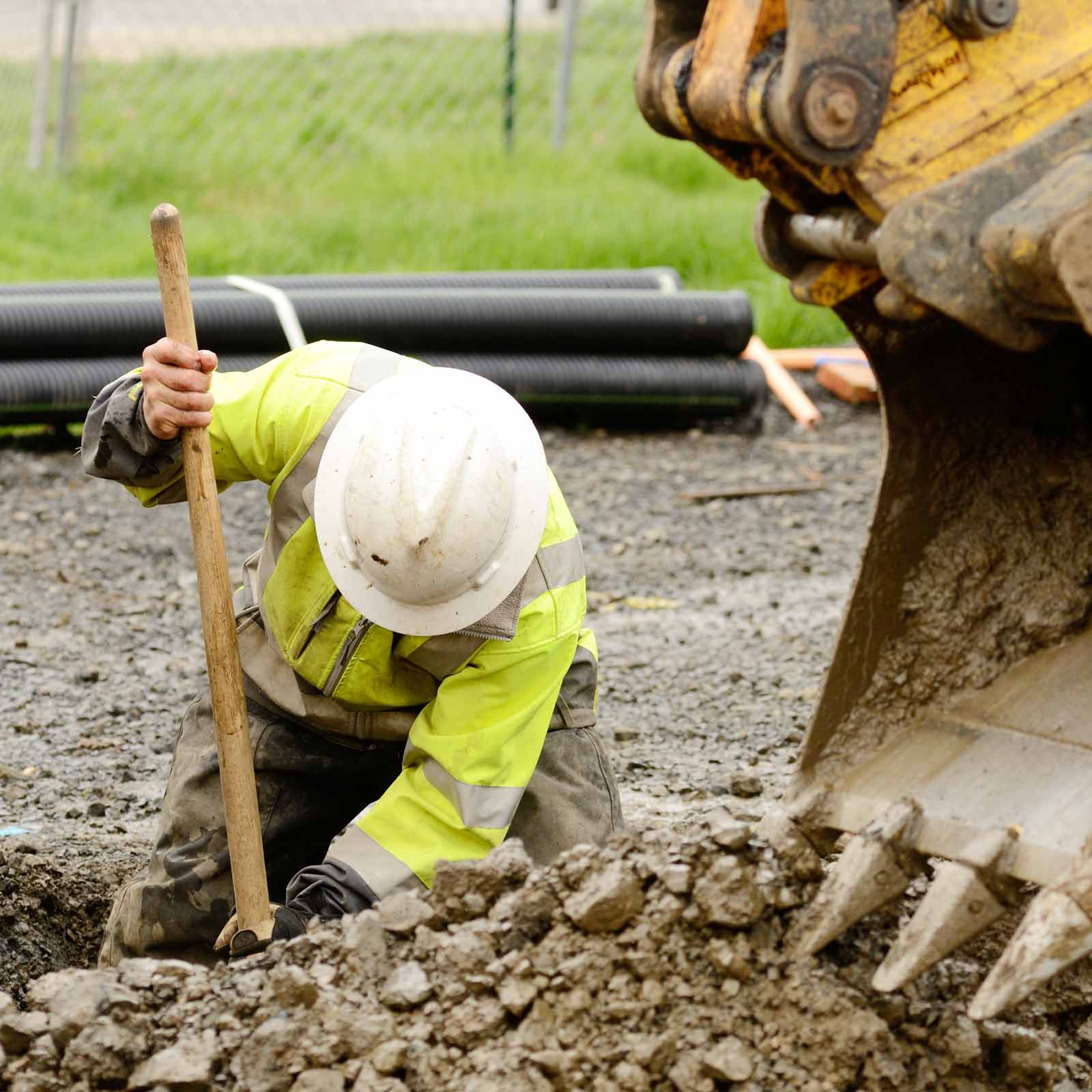 Urbint for Damage Prevention
Reduce third-party excavation damages
Improve damage prevention resource allocation by identifying the riskiest excavations. Perform interventions to stop costly incidents that damage your assets, affect reliability, and attract unwanted media attention.
"Too often, damage prevention approaches are reactive. Urbint is helping us get ahead of future damages. Predictive analytics is the best way in which a facility owner can improve their damage prevention program."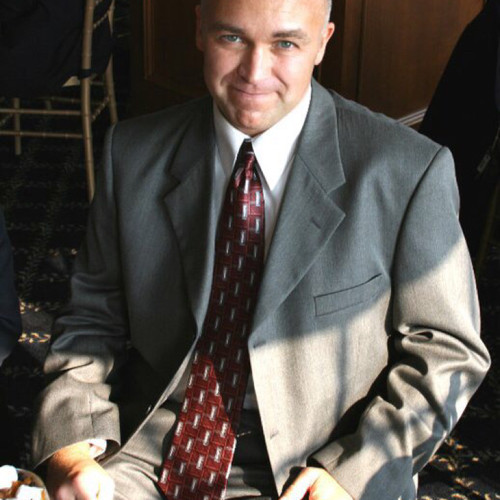 Robert Terjesen,
Damage Prevention Manager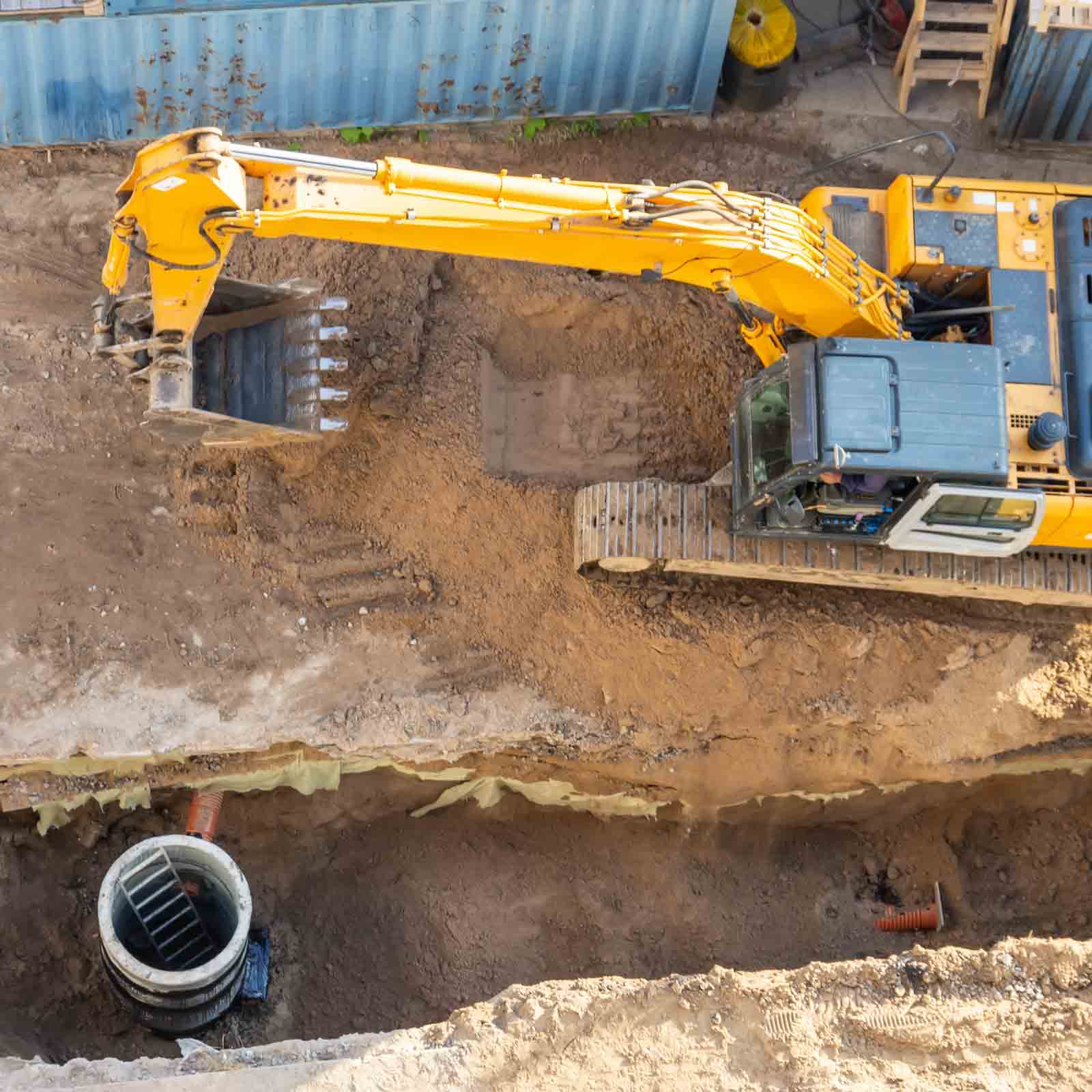 Urbint Ticket Management System
Upgrade your 811 ticket management
Tackle growing 811 ticket volume with the latest ticket management technology. Improve damage prevention efficiency with real-time automated ticket processing, customizable views and workflows, and routing optimization. Increase program effectiveness by prioritizing critical tickets and tracking performance metrics.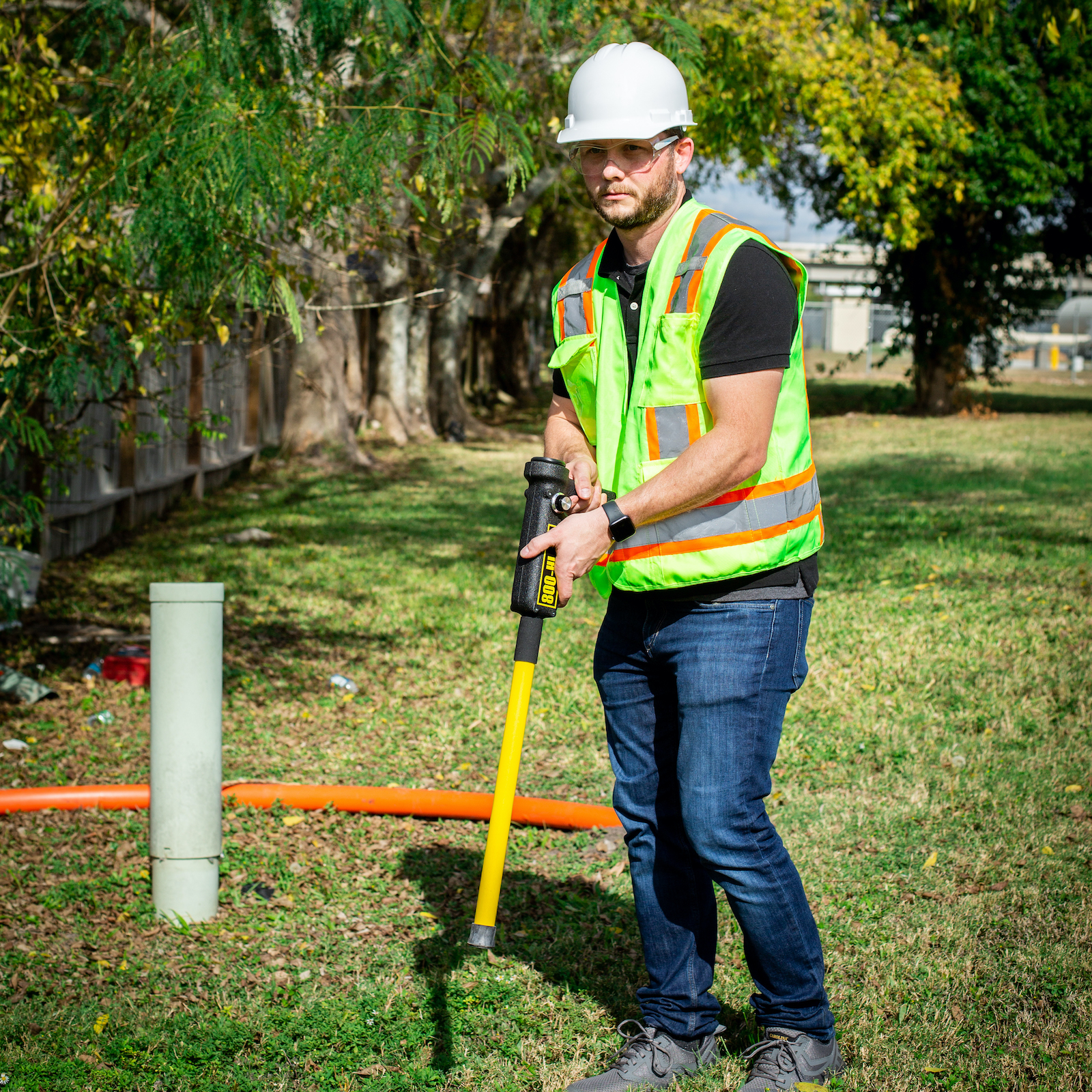 Industries we serve
Urbint solutions help energy and infrastructure companies protect their assets, workers, communities, and the environment.