Urbint was founded on the idea that, with real-world data and artificial intelligence, we could efficiently and accurately predict and prevent incidents that threaten critical infrastructure, workers, the community, and the environment.
We first applied our technology to underground utilities, identifying facilities at risk of leaks or third-party damages. Utilities throughout North America improved their monitoring and mitigation efforts and reduced their number of damages by 25 percent on average. Then, we tackled worker safety, introducing a solution that identifies safety hazards and threats in advance to prevent incidents that cause life-altering injuries and fatalities.
We believe it's possible to build a world with zero safety incidents—incidents that cost energy and infrastructure companies billions and cause irreparable damage to families, communities, and the environment. Our mission is to make it happen.
Apr 2017
We successfully leveraged artificial intelligence to predict risk on gas service lines for Con Edison, one of our first customers.
Jun 2018
We raised our Series A funding in a round led by Energy Impact Partners.
Oct 2019
We acquired Opvantek, a leading provider of risk-based asset management software solutions for gas, electric, and telecommunications companies.
Jun 2020
We raised our Series B funding in a round co-led by Energy Impact Partners and Piva Capital, with Salesforce Ventures, National Grid Partners, and Blue Bear Capital participating.
Oct 2020
We launched Urbint for Worker Safety, a safety risk assessment software that identifies safety hazards in advance, empowering managers and supervisors to prevent serious and fatal injuries.
Aug 2021
We celebrated our Series C funding. The investment round was led by Energize Ventures, with participation from American Electric Power, OGCI Climate Investments, and existing investors Energy Impact Partners, National Grid Partners, Blue Bear Capital, and Salesforce Ventures.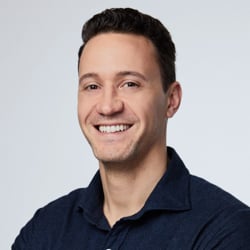 Corey Capasso
Founder and CEO
Corey Capasso
Founder and CEO
Corey Capasso is an entrepreneur and inventor who has founded successful technology companies including Nomi Technologies (acquired by Brickstream) and Spinback (acquired by Buddy Media/Salesforce). Capasso has been recognized in Forbes' "30 under 30," Business Insider's "Rising Stars in New York Tech," and by Bloomberg Businessweek as one of "America's Best Young Entrepreneurs." He graduated from the University of Wisconsin with a degree in business administration, focusing on risk management insurance and entrepreneurship.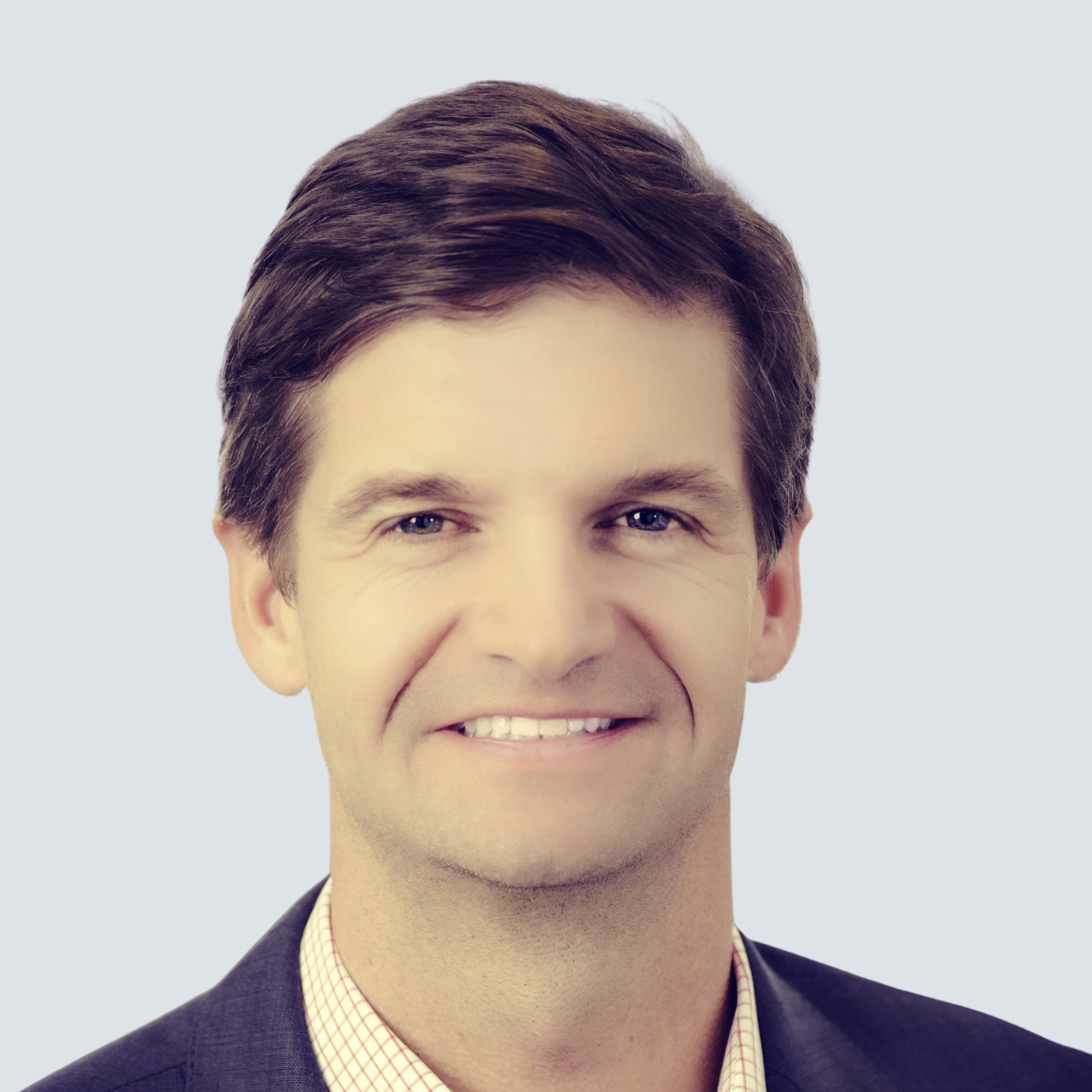 Matt Crye
Chief Customer Officer
Matt Crye
Chief Customer Officer
Matt Crye brings 25 years of utility technology experience to Urbint. Most recently, he served as Vice President, Strategy of PowerPlan. He was one of PowerPlan's first employees, over time working in roles from strategic account management to product design, implementation, and recruitment throughout the company's journey from startup to its $1.1 billion acquisition. As Chief Customer Officer, Matt leads Urbint's strategy and execution to drive maximum impact for customers. He holds a bachelor of industrial and systems engineering degree from the Georgia Institute of Technology.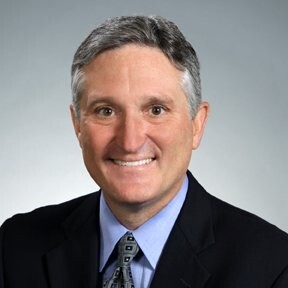 David Etheridge
PwC Global Power and Utilities Advisory Leader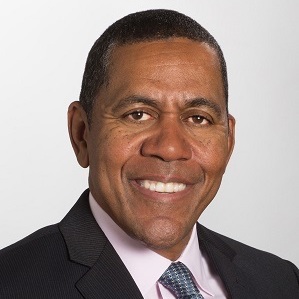 Michael Lewis
Former Interim President, PG&E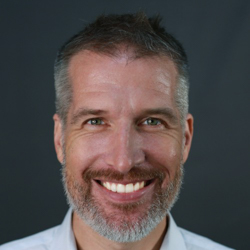 Brian O'Kelly
Co-Founder, AppNexus (Sold to AT&T for $1.6B)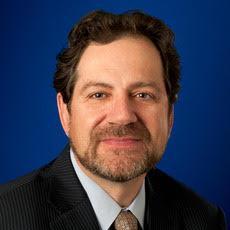 Nick Stavropoulos
Former President and COO, PG&E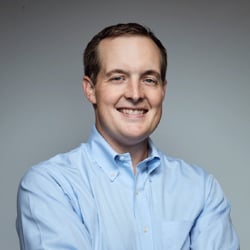 Nat Turner
Co-Founder and CEO, Flatiron Health (Sold to Roche for $1.9B)