Urbint for Worker Safety
Everything you need to keep workers safe
Workers in critical infrastructure face daily risk of serious injury or fatality. Urbint for Worker Safety is an integrated solution that predicts threats to workers in advance and enables safe execution of work in the field.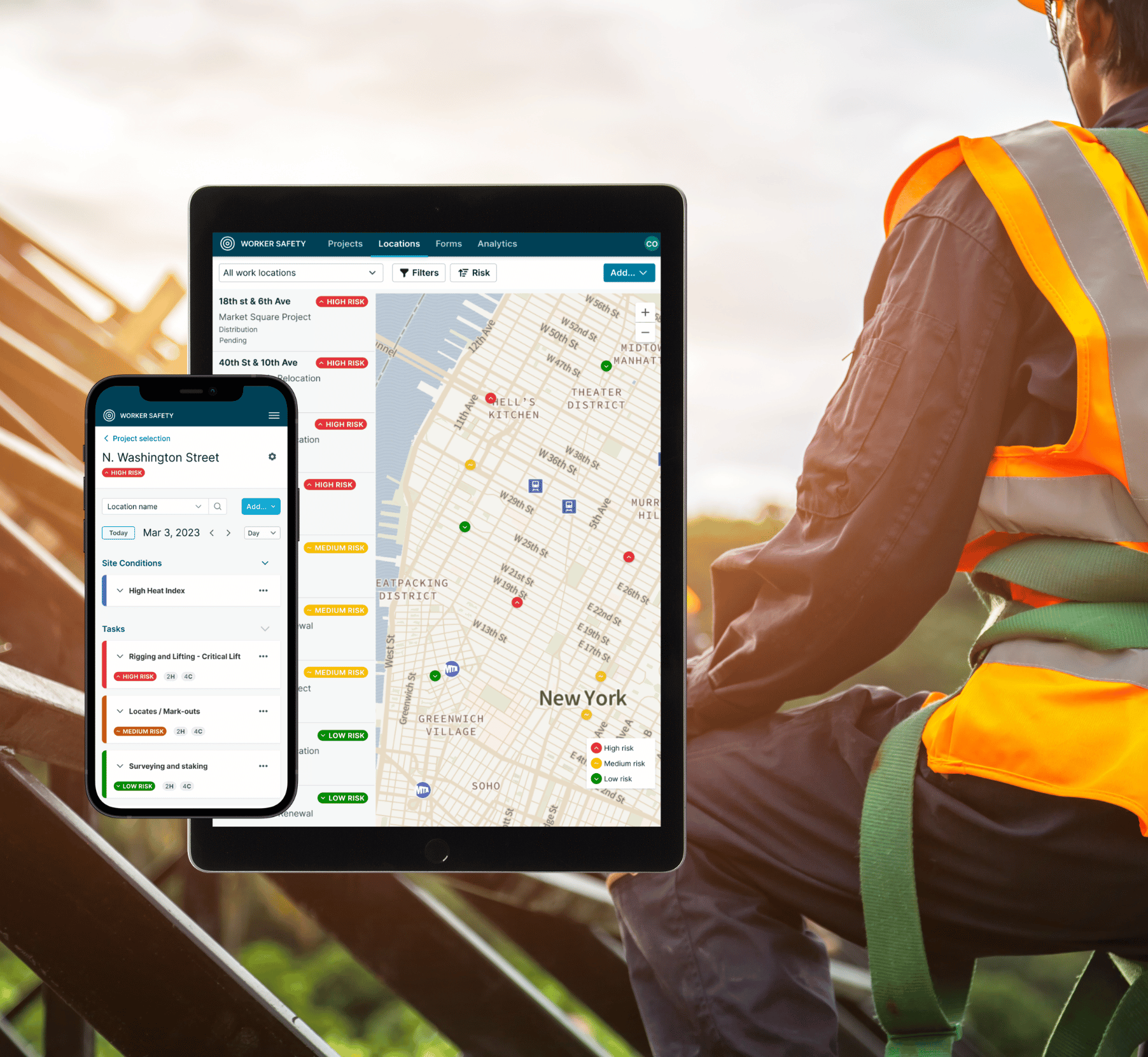 Make smart safety decisions powered industry-leading science and AI
Nearly all serious injuries and fatalities (SIFs) come from a release of hazardous energy. Our risk engine uses AI to gauge the likelihood and severity of incidents before they occur, and generates actionable intelligence based on:
Your work and project data
Historical safety records
Our Model of the World, a dynamic representation of the natural and built environment
Our proprietary library of high-energy tasks known to cause SIFs*

Energy sources from the Energy Wheel*
*Energy Theory, Dr. William Haddon Jr. & Energy Wheel, Edison Electric Institute (EEI).
Optimize resources based on the highest risk work
By seeing where workers face the greatest risk of exposure to high-energy hazards on an interactive map, you can prioritize site visits, observations, and inspections where they're needed the most.
Plan up to two weeks ahead with our intuitive heat map, and view predicted hazards and site conditions that can impact upcoming work.
---
Utilities have reduced worker exposure to safety risk by more than 4x with Urbint.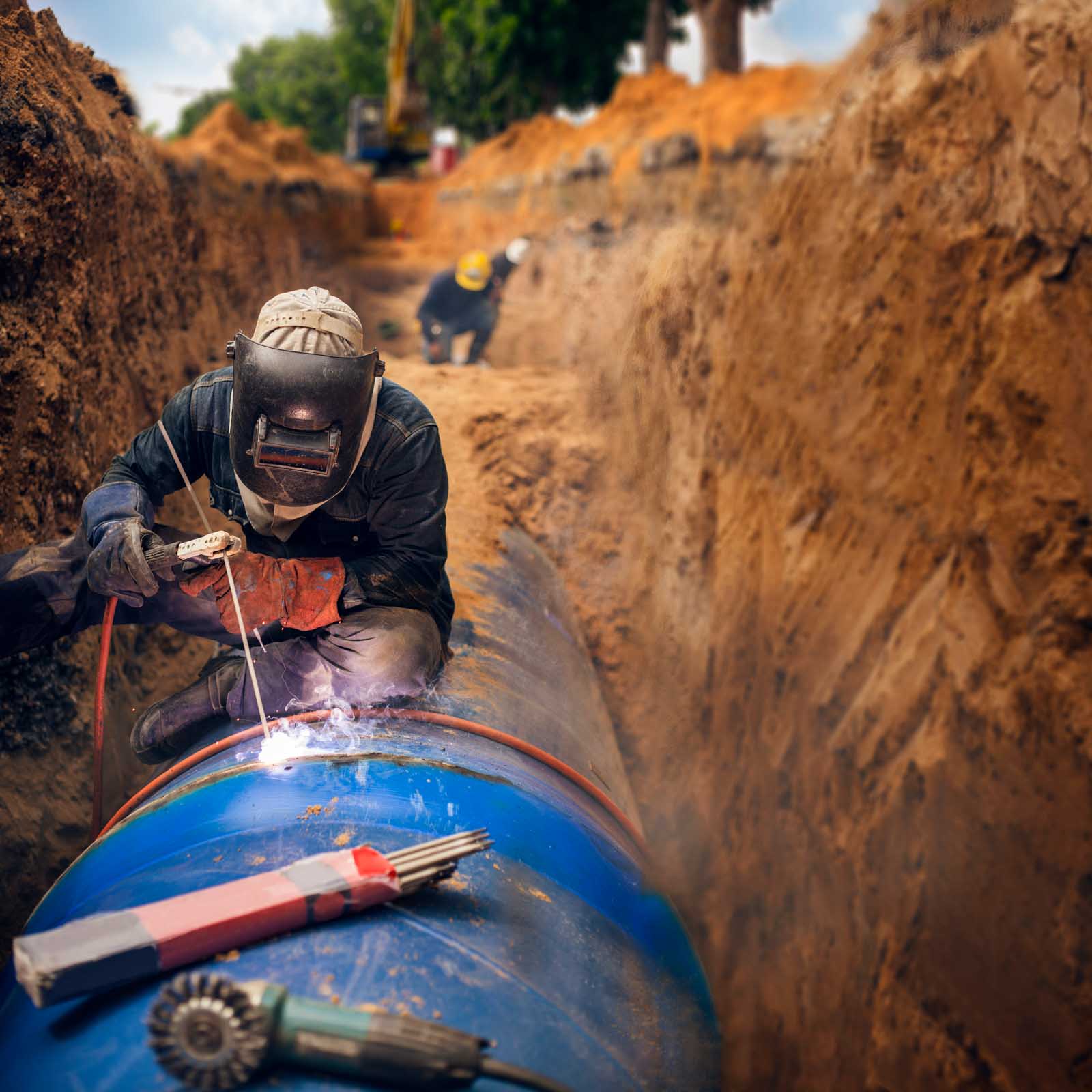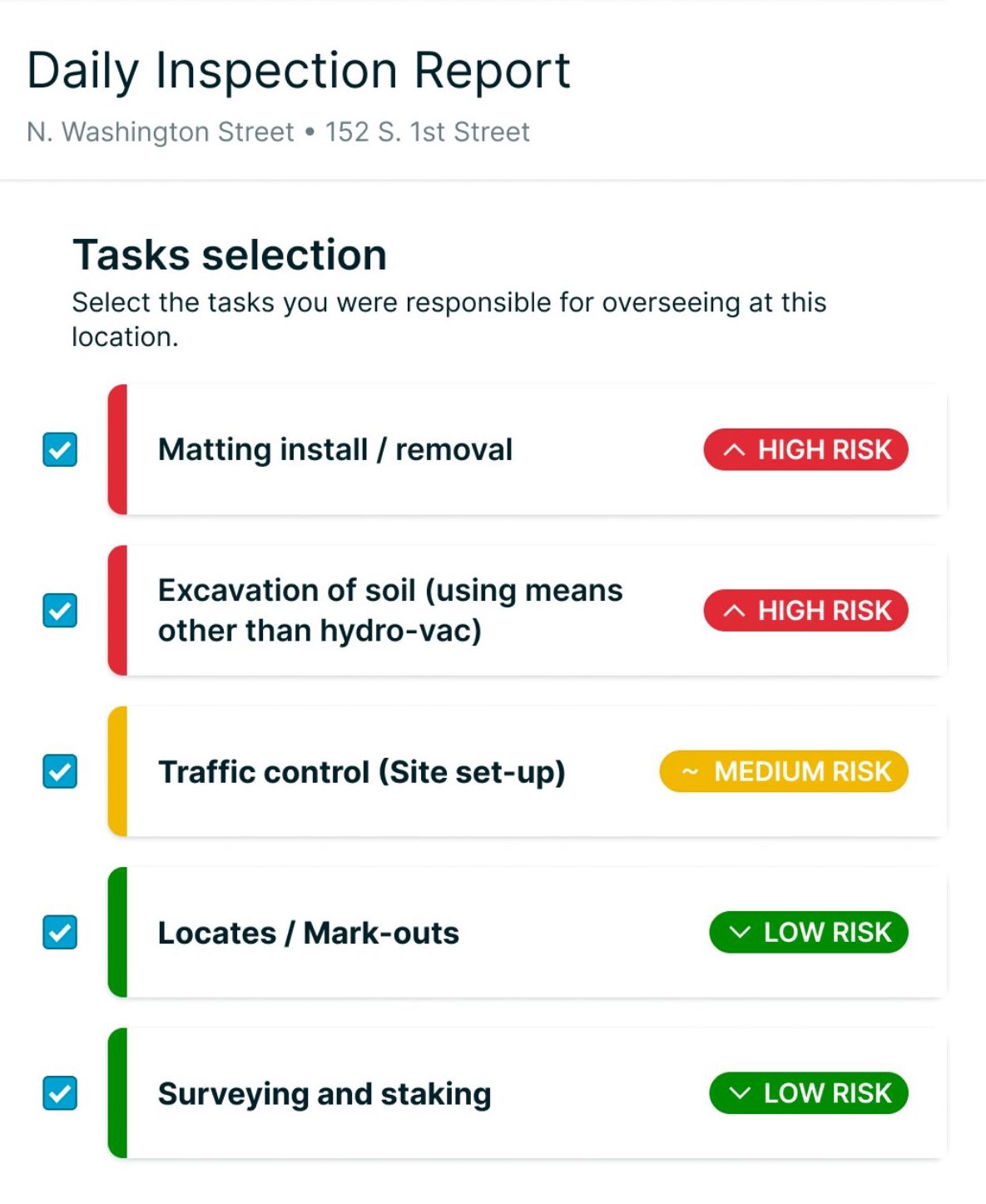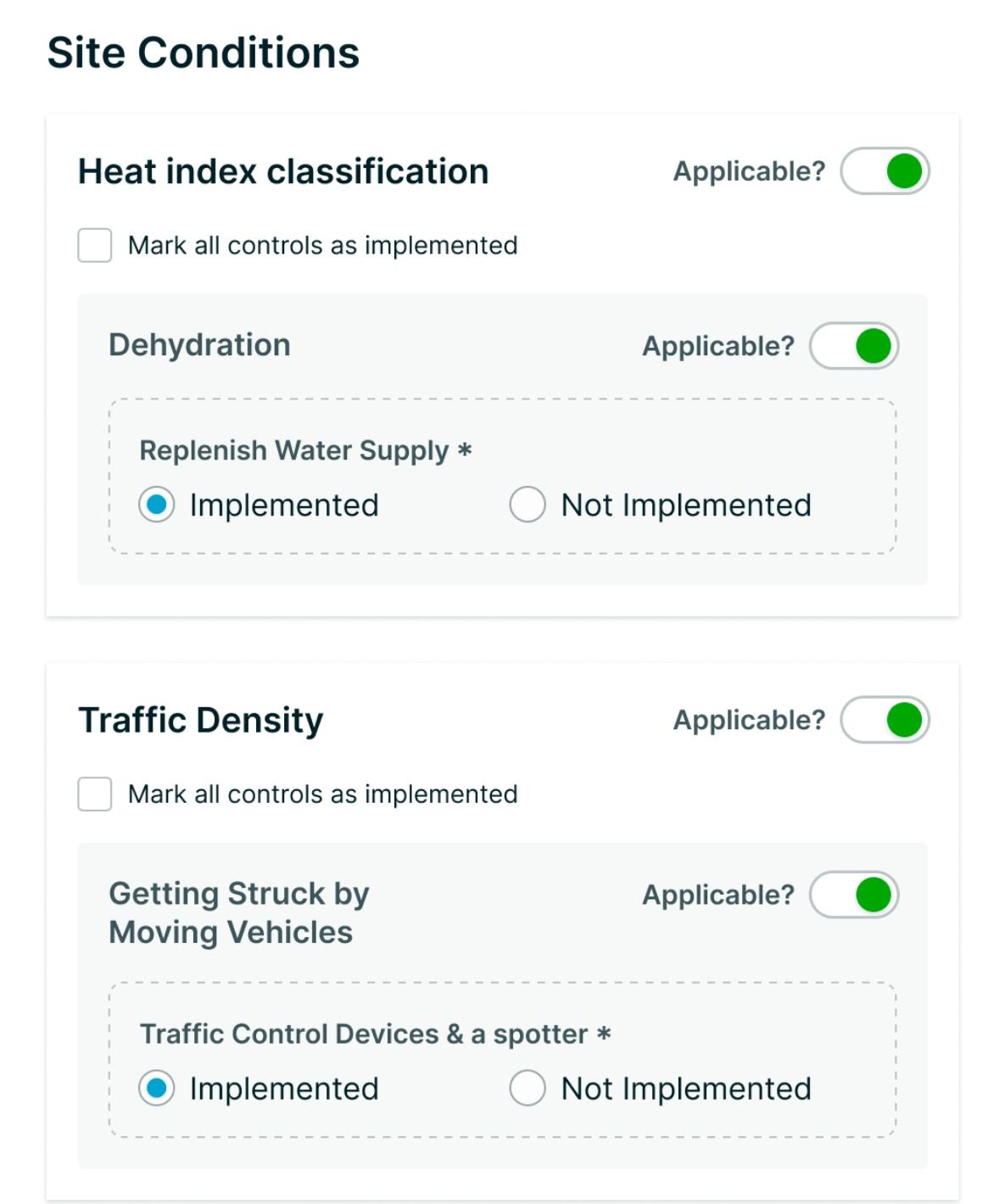 Standardize safety processes in the field
Help supervisors and inspectors identify more high-energy hazards based on the day's tasks and site conditions.
Confirm if direct controls were implemented or not.
Conduct more productive tailboard talks.
Reduce inherent biases in the field by standardizing safety inspections, audits, and High-Energy Controls Assessments (HECA), also known as High-Energy Observations.
"If our safety observations are focused on compliance, checklists, and paperwork, we are missing an important opportunity. When performed well, site visits allow us to learn from front-line employees, focus on the energy, and improve our ability to control the 'stuff that kills you' (STKY).
To be effective in these engagements, we need technology like Urbint that surfaces STKY so that we engage in the right places, at the right time, about the most important things."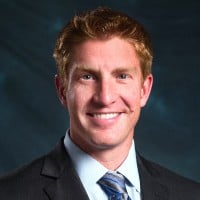 Dr. Matthew Hallowell, Executive Director, Safety Function & Professor of Construction Engineering at the University of Colorado at Boulder
More than just a form
Urbint's Smart Job Safety Brief (JSB) includes a built-in hazard analysis that helps identify high-energy hazards and direct controls that workers may have missed. Since safety is the presence of direct controls (not just the absence of incidents), consistent implementation builds capacity and is crucial for preventing SIFs.
---
Field teams have identified 35% more high-energy hazards with Urbint.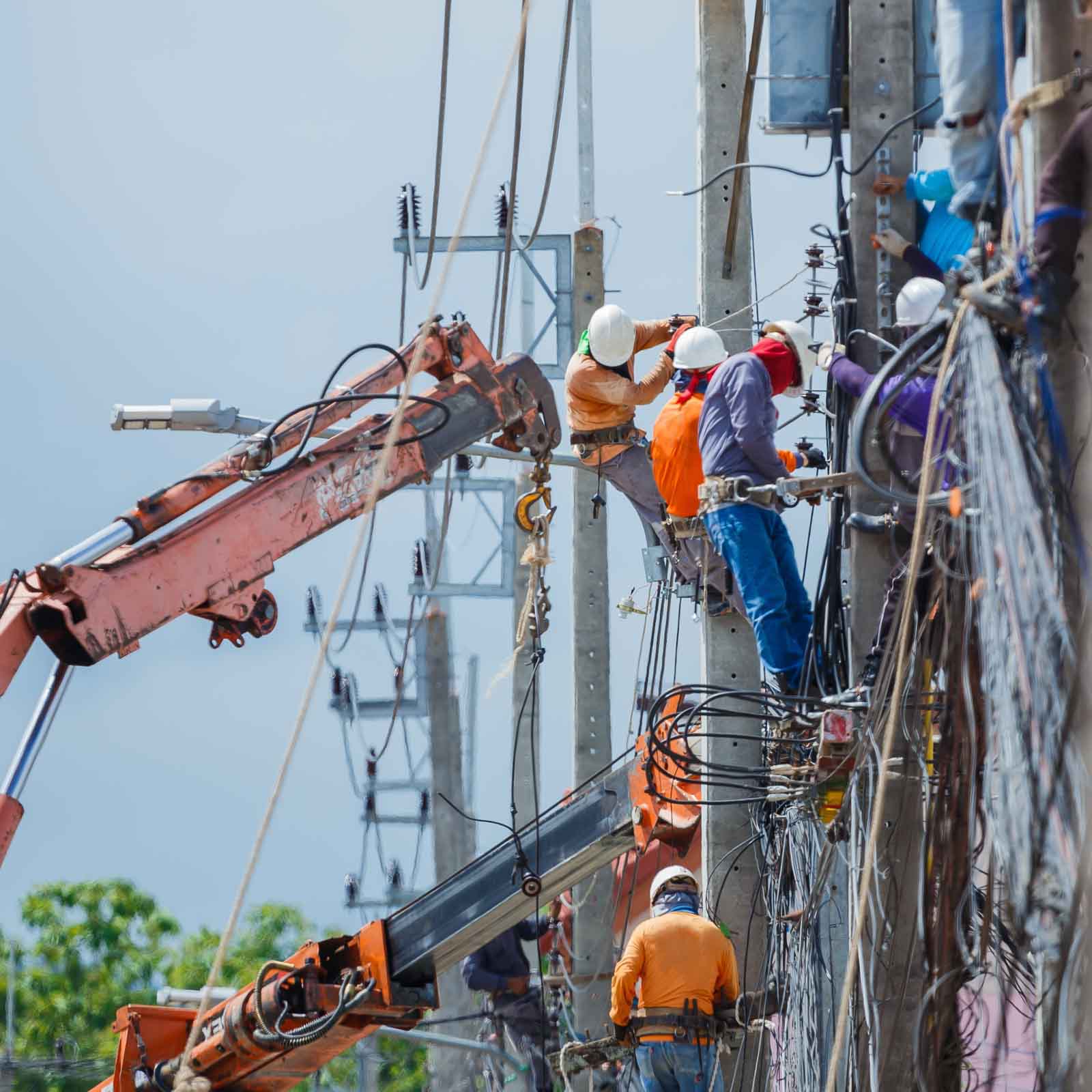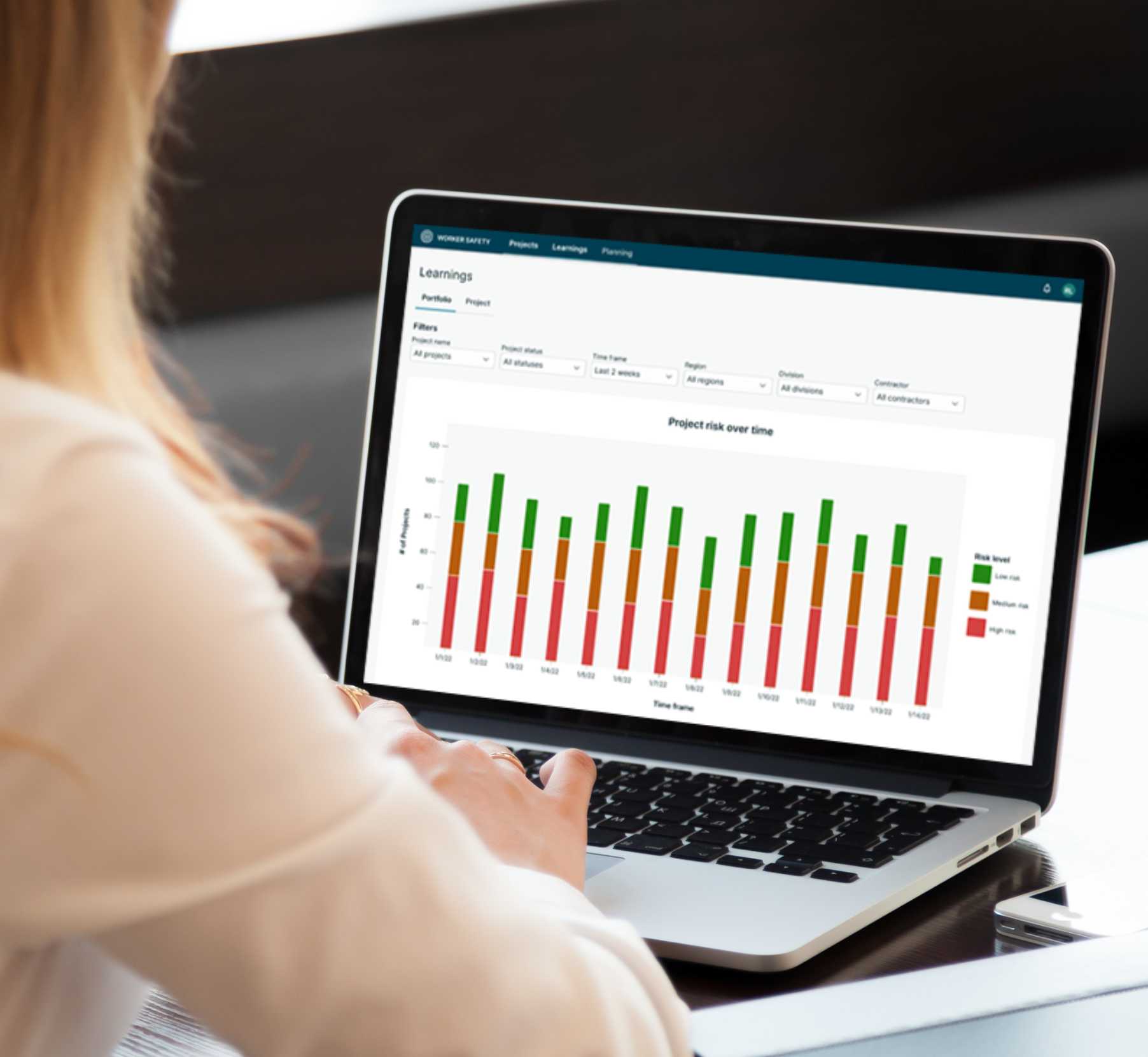 Reduce operational risk at every stage of the work
Operations and safety teams use Urbint to reduce risk at every stage of the work — from planning to completion. Understand your portfolio risk trends, track safety KPIs, and monitor controls at the project, task, and contractor levels.
"Everyone is really seeing the value around hazard identification. But we've also identified operational value around time savings, performance management, project and contract performance."
Clara Giustino, Vice President for New York Gas Complex Construction, National Grid
Integrate with health, safety, and work management tools
Urbint's safety risk assessment software connects with all of the safety management and work management tools in your toolkit.