Watch the recording
How to create a safety-first culture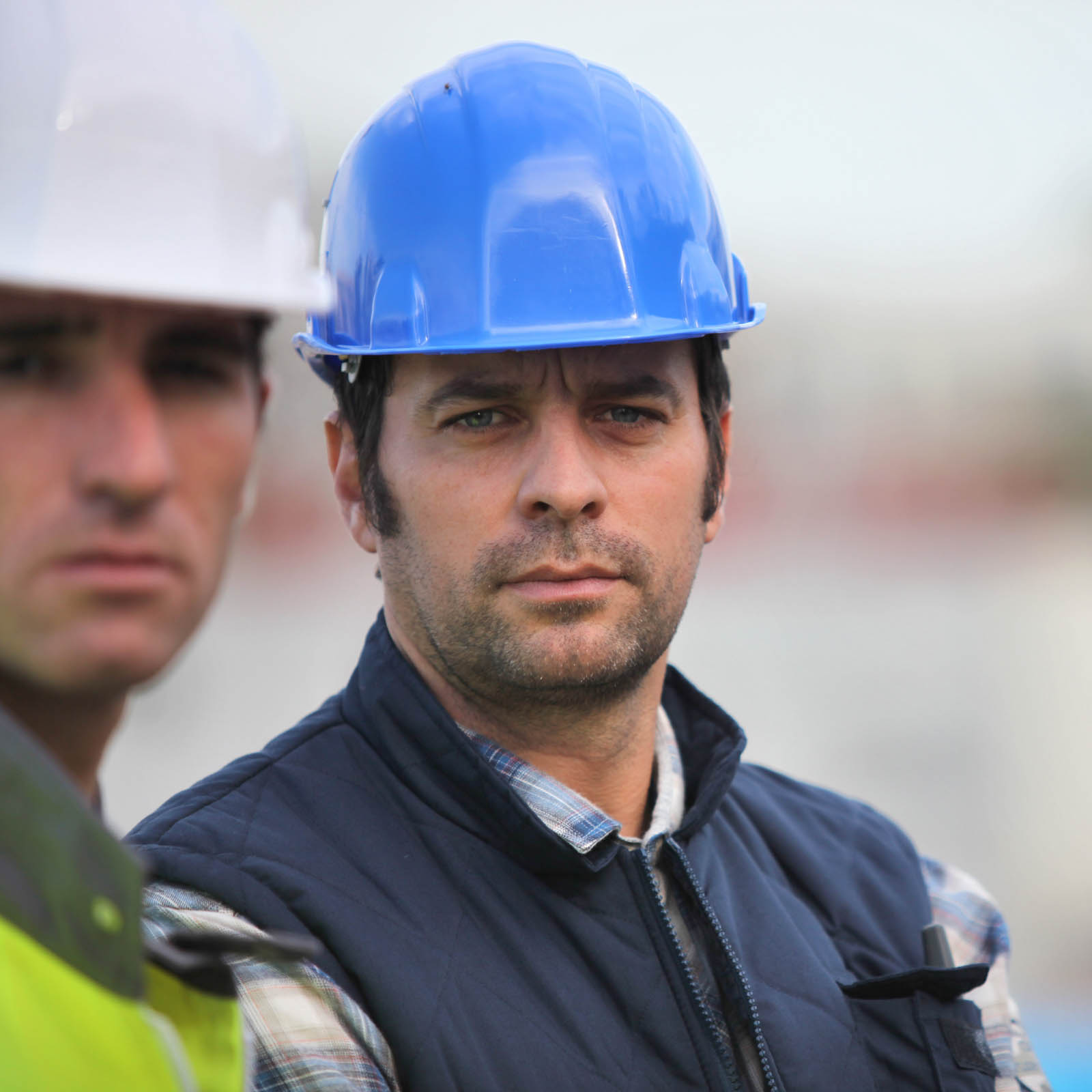 About the webinar
A worker died every 99 minutes from job-related injuries in 2019, according to the U.S. Bureau of Labor Statistics.
Losing someone on the job is devastating to their family, friends, coworkers, supervisors, and communities. To prevent serious injuries and fatalities, it's imperative safety is a core part of your company culture.
Watch "How to Create a Safety-First Culture" to learn how to do this from leading utility safety expert Nick Stavropoulos. In the webinar, Stavropoulos discusses:
The makeup of a safety-first culture
Why safety should be a cultural priority
Steps to create a safety-first culture
Stavropoulos also answers audience questions in a 10-minute Q&A segment.
About the presenter
Nick Stavropoulos has served as President and Chief Operating Officer of PG&E and Chief Operating Officer of National Grid US, and has 40 years of experience in the utility industry. As a renowned expert in utility safety, Stavropoulos regularly consults on safety matters and is currently Chief Safety Advisor for Urbint.