Stop incidents before they happen with AI
Incident prevention solutions
Our AI-powered Urbint Lens solutions identify threats in advance so you can take action to keep your workers and community safe.
The Urbint advantage
We use real-world data and artificial intelligence to assess the risk and impact of potential incidents. We surface risks days in advance so you have enough time to take preventive action.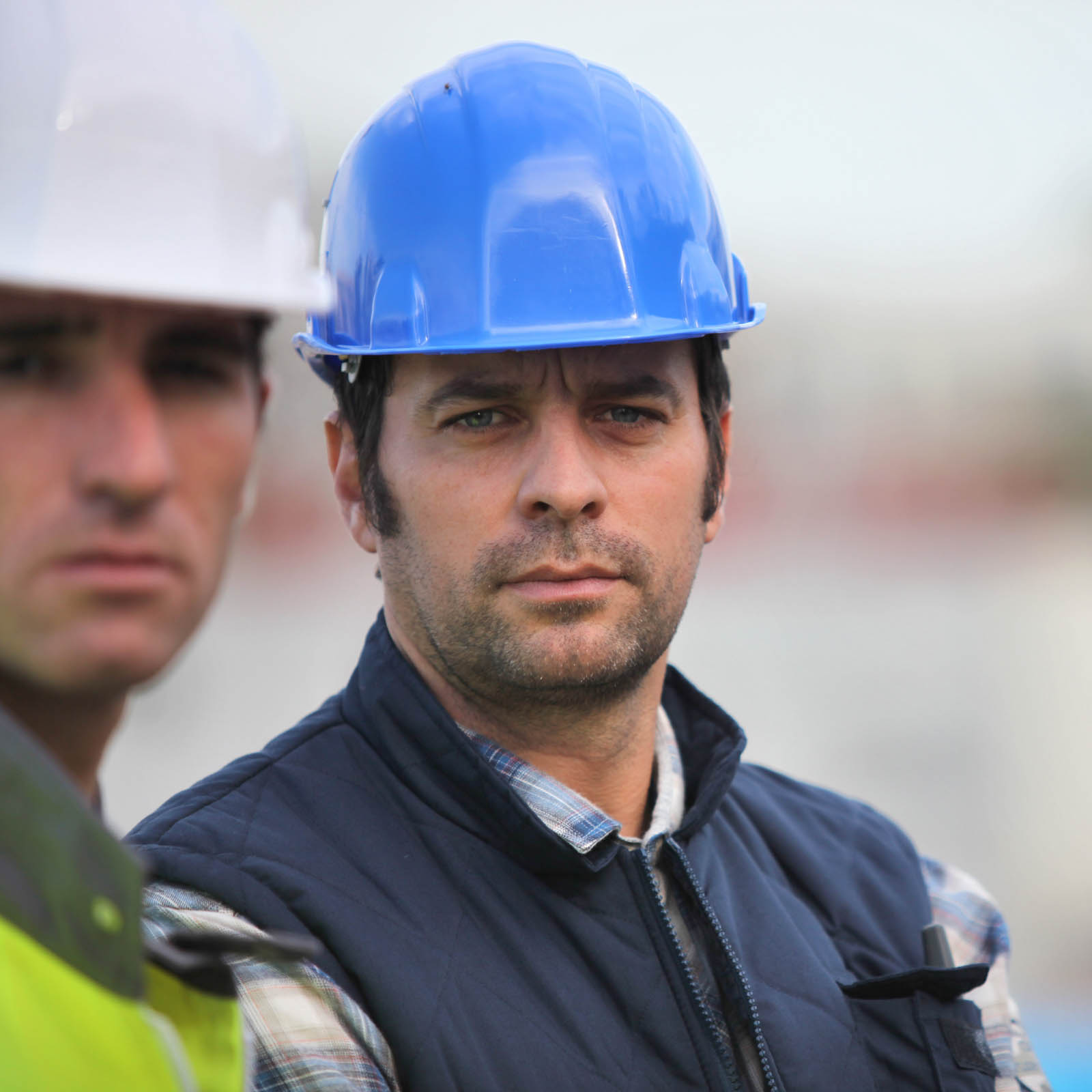 Industries we serve
We reduce risk across infrastructure categories, so you can deliver service safely, reliably, and affordably.
603017
projects identified as very high risk since 2020