Whitepaper
5 best practices to prevent third-party damages to telecom and cable facilities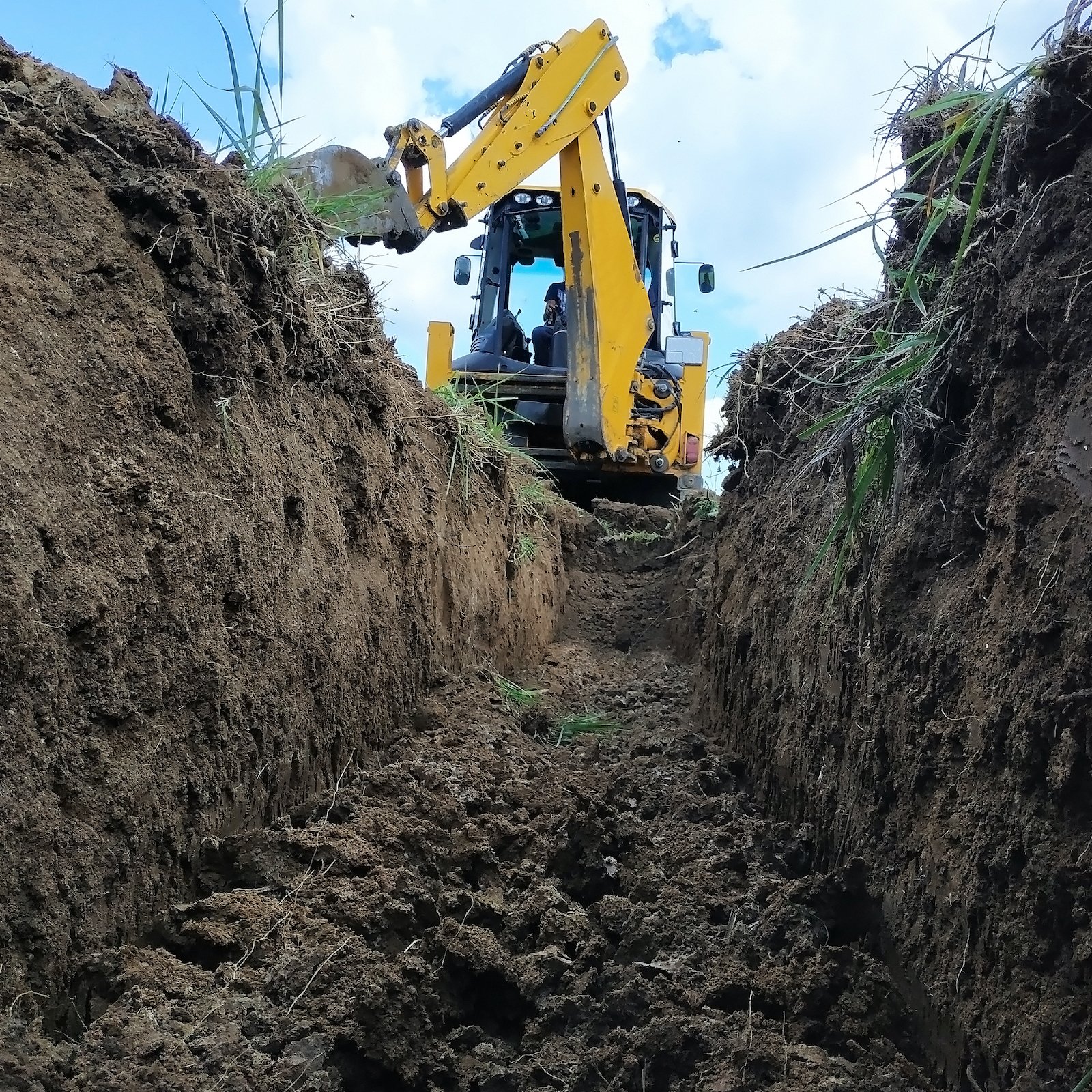 About the whitepaper
According to the Common Ground Alliance's 2019 DIRT Report, damages to telecommunications and cable facilities account for 56 percent of all underground damages. Furthermore, damages to these types of facilities increased by 32 percent from 2018.
Facility damages can have big consequences for telecom and cable facility owners and operators. There are direct costs for facility repair, as well as indirect costs—like business downtime, customer loss, and negative brand reputation—which can be 15 to 30 times that of direct costs.
As networks become larger and more complex, it's critical for telecom and cable companies to get a handle on third-party excavations that damage their underground facilities. Download this whitepaper to learn five best practices to prevent excavation damages and their consequences.