Urbint careers
We're on a mission to build

a world with zero safety incidents.
Impactful work starts here.
We're building a culture at Urbint where talented, mission-driven people can do their best work. Join us to grow your career while helping solve the most pressing challenges critical infrastructure operators face today.
Manny Georganas
Senior Implementation Manager
"Across the country, thousands of excavations take place each day — workers in the field have the challenging task of preventing damages to underground assets. I'm an advocate for any software we can implement to make that task more manageable."
Amber Smith
Senior Product Manager
"Every day, I'm going in with a mission, understanding that I'm saving people from potentially having serious injuries or fatalities."
Xiang Ma
Senior Manager, Machine Learning
"Urbint is in a very good spot. We have a product, we have product-market fit, and we have already deployed our model running at customer sites. That's a really big achievement."
Best in class medical coverage
Your health matters to us, so we offer a 100% employer-paid plan option.
Flexible vacation
We trust you to manage your workload and take the time off you need. We also offer parental leave and PTO for volunteering in the community.
Wellness stipend
We'll help cover the cost of your health and wellness equipment and services.
Energy stipend
We help offset the costs of your home office utilities and even pay for clean energy credits to go carbon neutral.
Educational allowance
We provide a yearly stipend for professional development so you can continue learning.
Team building
We hold regular All Hands meetings to promote transparency and host virtual and in-person activities to foster employee connection.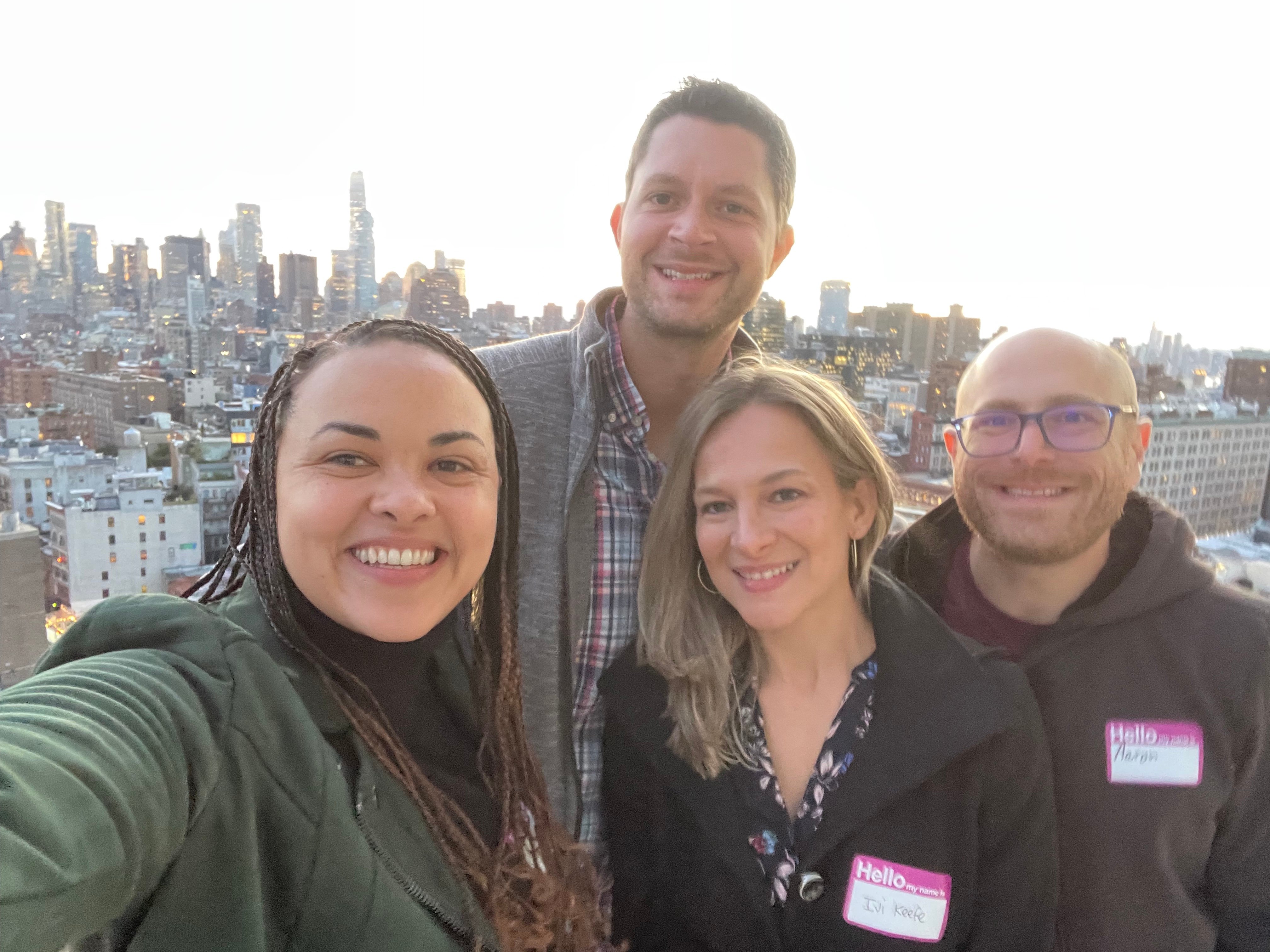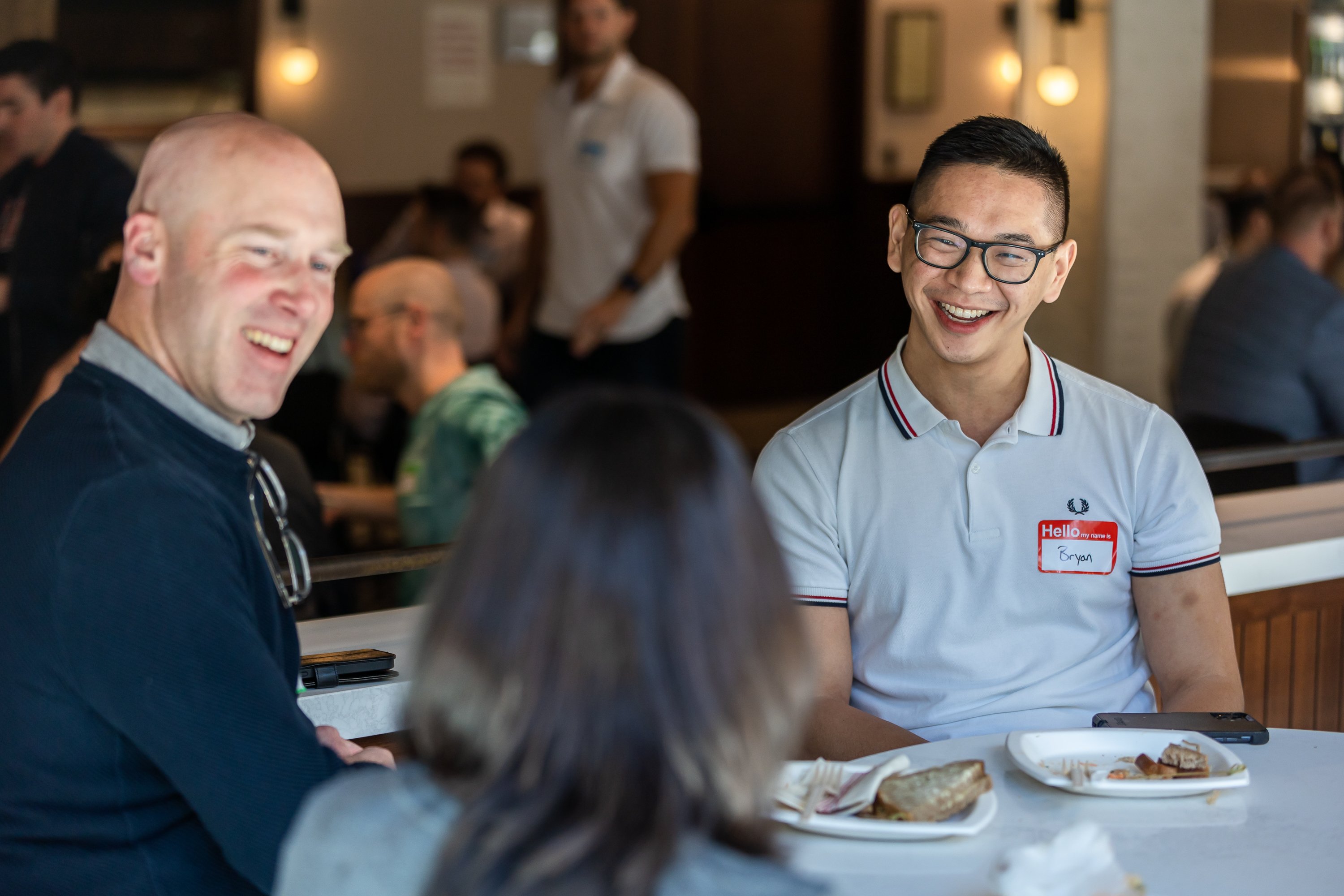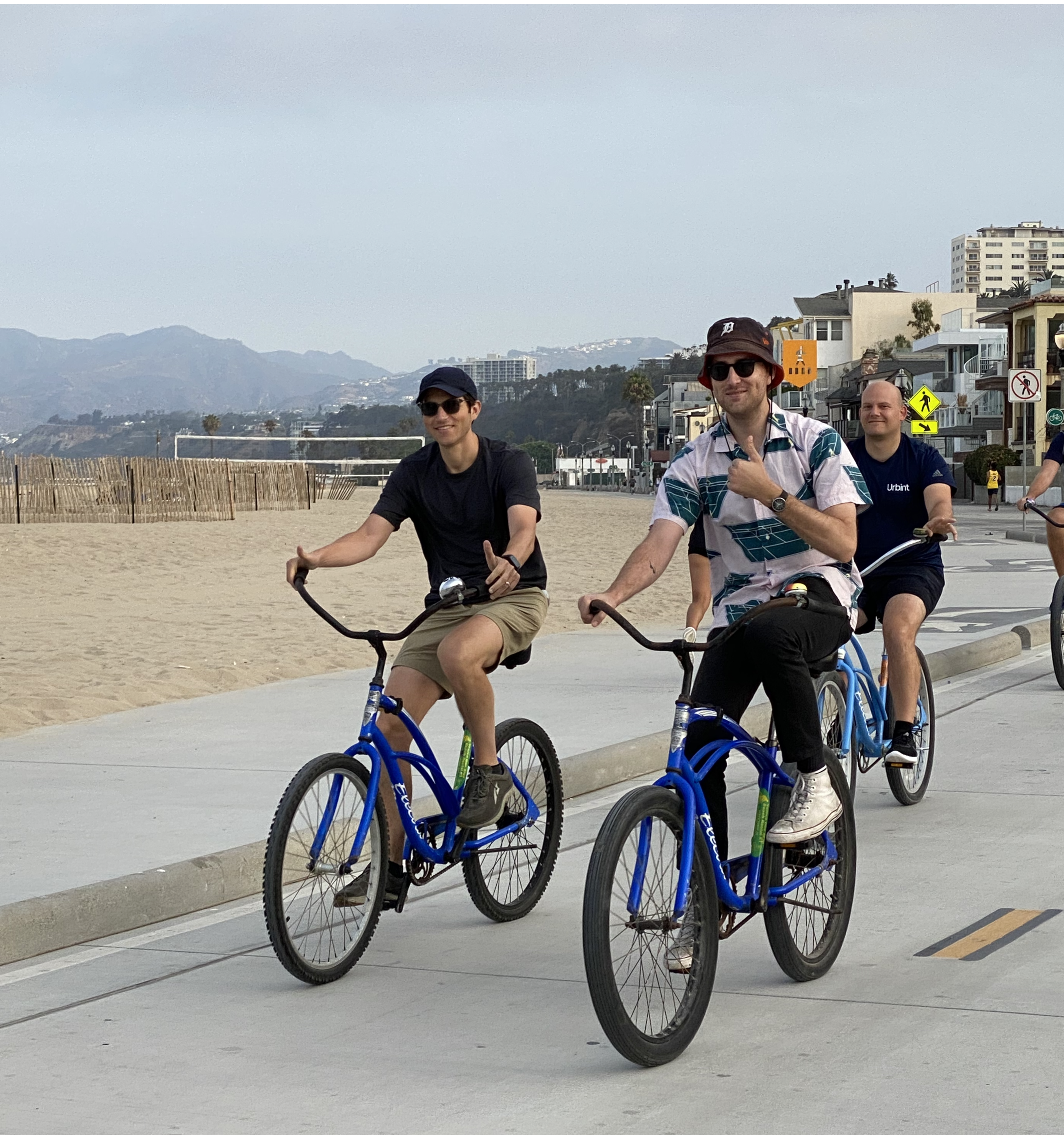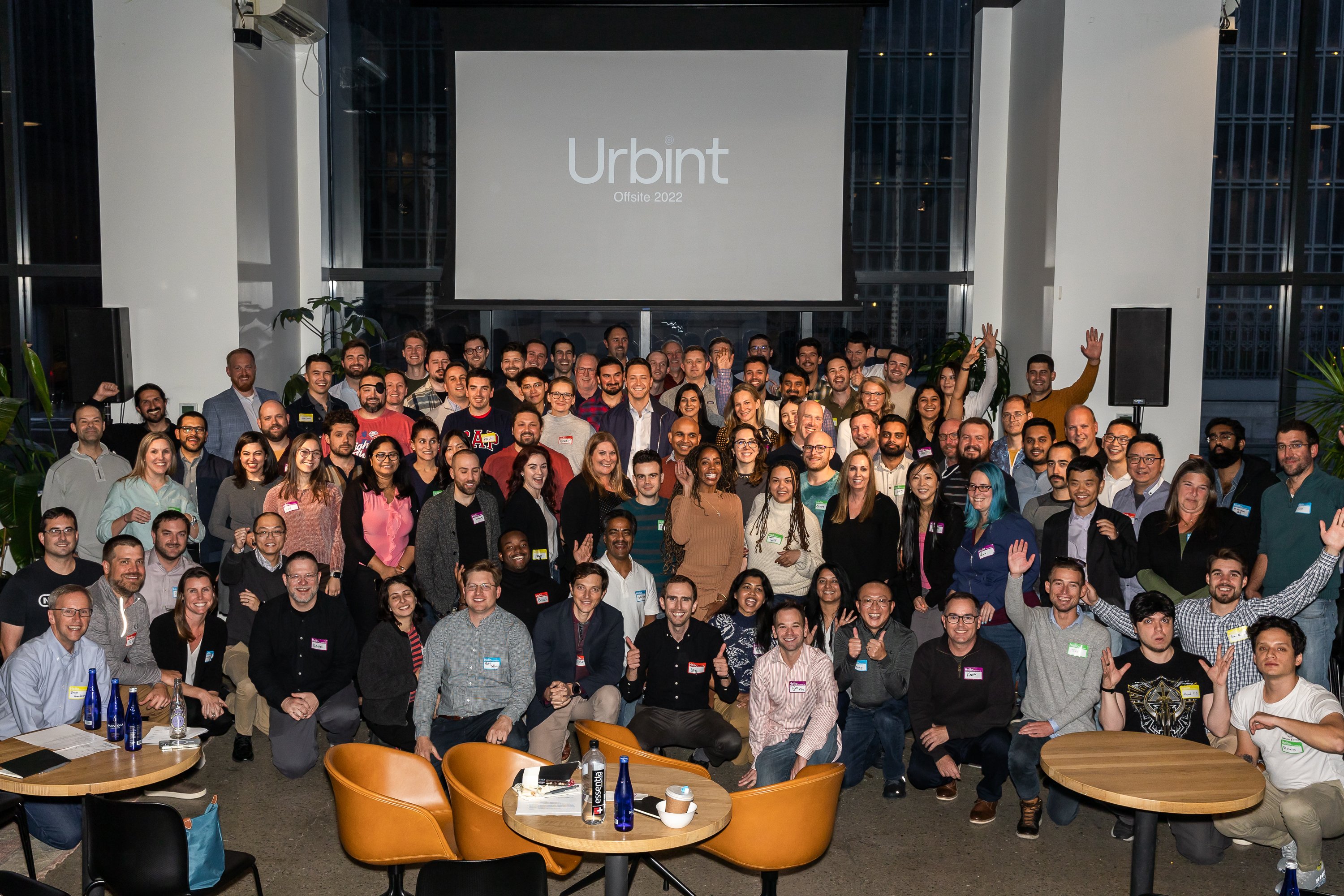 Passionate about customers
We strive to deliver sustainable value and exceed expectations, and we're not satisfied until our customers are raving fans.
Be decisive
We make timely, informed, and pragmatic decisions to keep the organization moving forward.
Build trust
Our values are the building blocks to trust. As we live them, we grow and build lasting relationships.
Focus on impact
We measure and strive to continuously improve our real-world impact.
Be tenacious
We are agile in our approach to addressing challenges but firm in our beliefs.
Win together
We efficiently leverage our diverse skills and perspectives for one another, united by our shared vision.