Urbint Anticipate conference



Oct 26 & 27
Anticipate is a two-day virtual event
Anticipate is a virtual conference on the future of safety and reliability in infrastructure. The conference brings together leaders in utilities, telecom, oil and gas, and more to discuss advanced solutions to protect workers and critical infrastructure in a world where risk is on the rise.
Leading companies discuss how they are improving safety, reliability, and operational efficiency. Audience members learn what's coming next in worker safety and damage prevention, and get a sneak peek at the revolutionary artificial intelligence technology reshaping how we approach incident prevention.
Access the 2021 recordings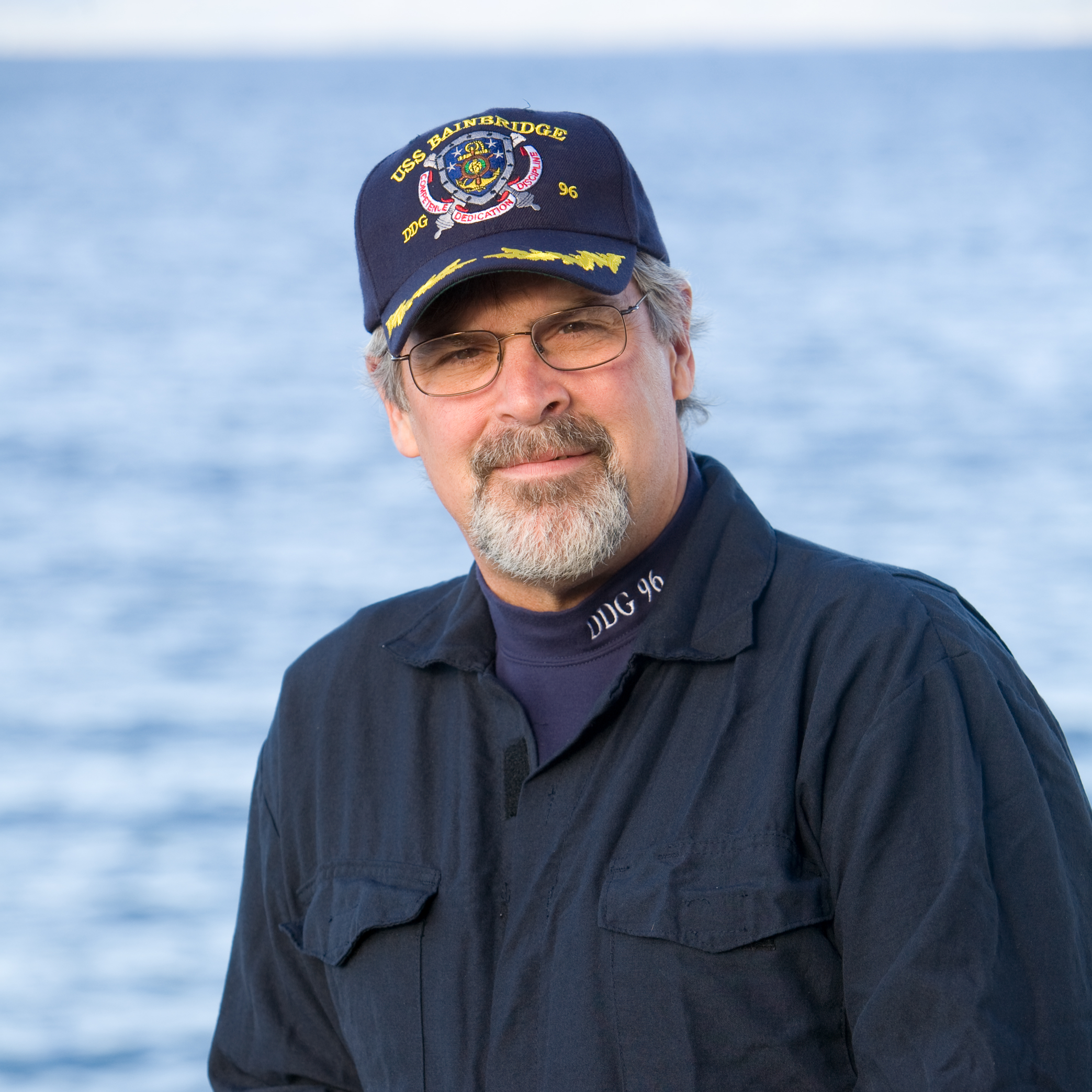 Captain Phillips
Author; Subject of the blockbuster movie Captain Phillips
Dr. Yoichi Funabashi
Author of Meltdown: Inside the Fukushima Nuclear Crisis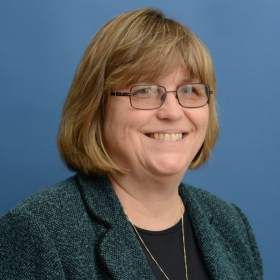 Maria Lehman
President-Elect, American Society of Civil Engineers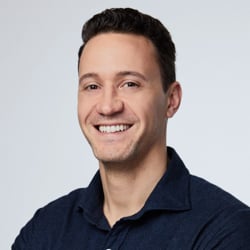 Corey Capasso
Founder and CEO, Urbint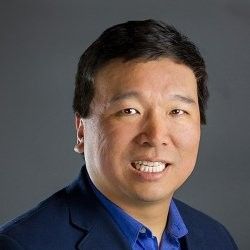 Jemmie Wang
Lead Author, CGA DIRT Report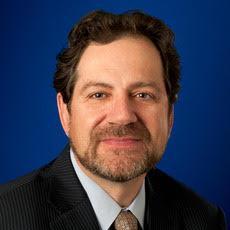 Nick Stavropoulos
Former COO of PG&E and National Grid US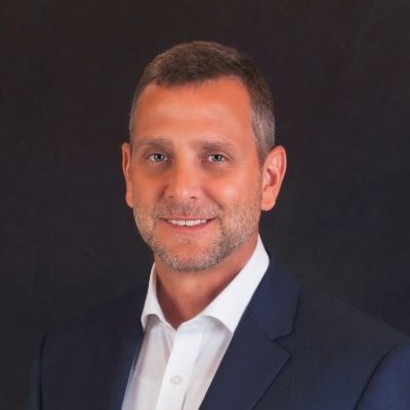 Bryan Adams
Director of Safety Services/Occupational Safety, NiSource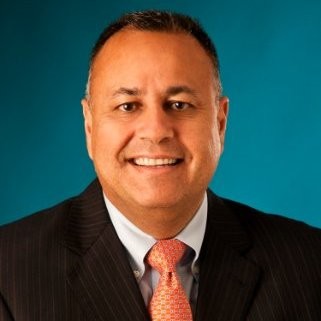 Jesus Soto
Chief Operating Officer, Mears Group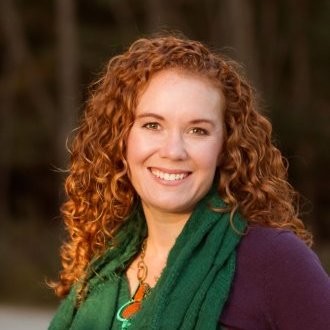 Emily Whitcomb, MPH
Director of Work to Zero, National Safety Council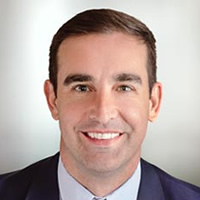 Antonio Smyth
SVP of Grid Solutions, American Electric Power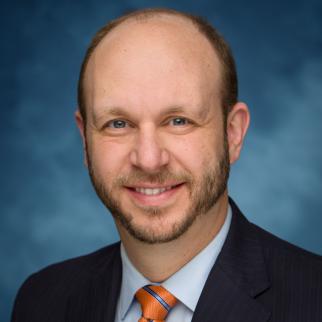 Scott Aaronson
VP of Security and Preparedness, EEI
Mishal Thadani
VP of Strategy and Policy, Urbint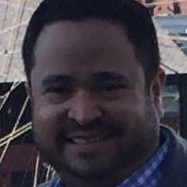 Alfredo Vidal
Director of Project Controls and Compliance Execution, National Grid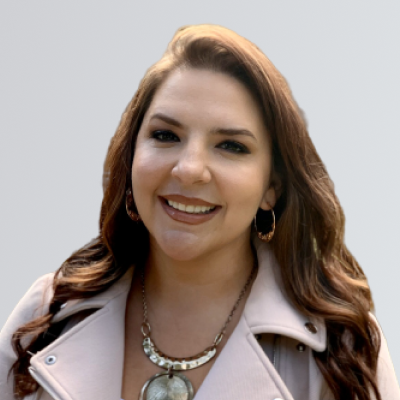 Lindsay Jenkins, Ph.D.
SVP, Strategy and Technical Operations, Urbint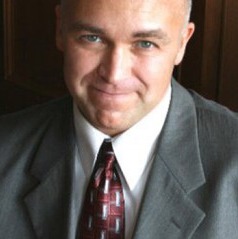 Robert Terjesen
Damage Prevention Manager, National Grid US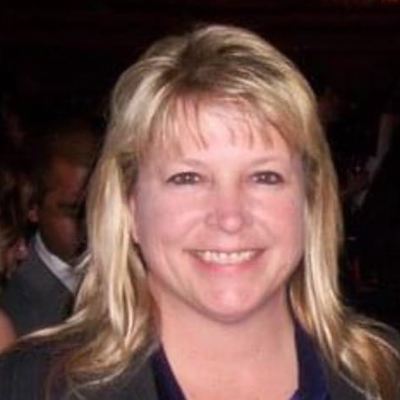 Kelley Heinz
Damage Prevention Manager, ComEd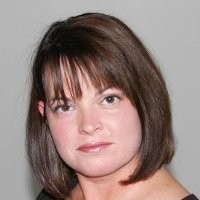 Tammy Wilfong
Fiber Security Manager, Verizon Business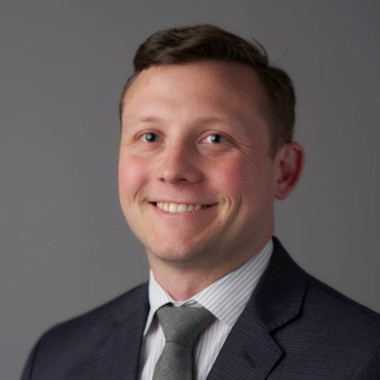 Brad Roulo
Director of Utility Operations, Urbint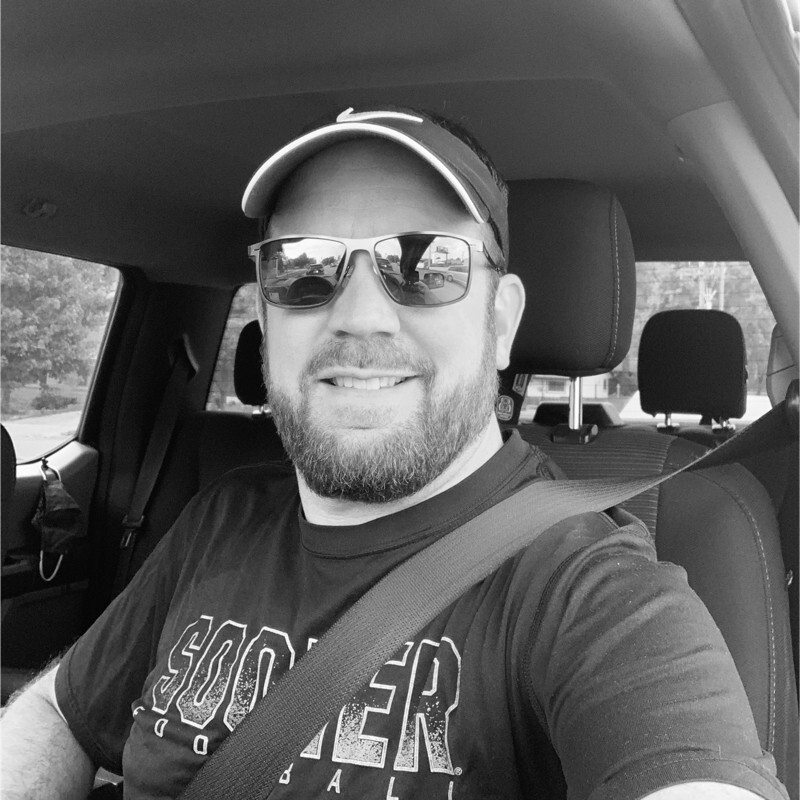 Nathan Stewart
Damage Prevention Manager, Black Hills Energy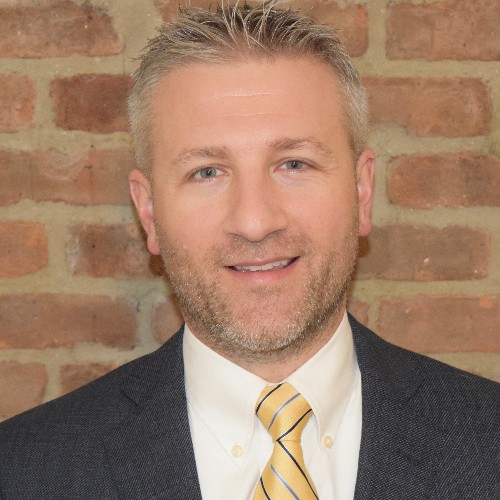 Brandon Hertell
Director of Product Management, Urbint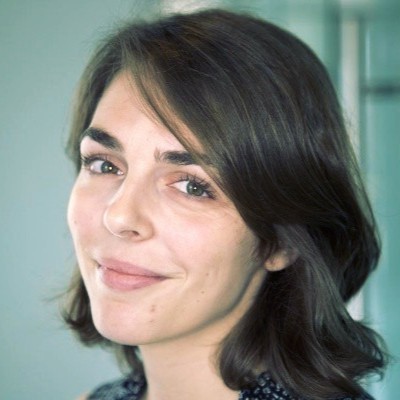 Melissa Hanson
Product Manager, Urbint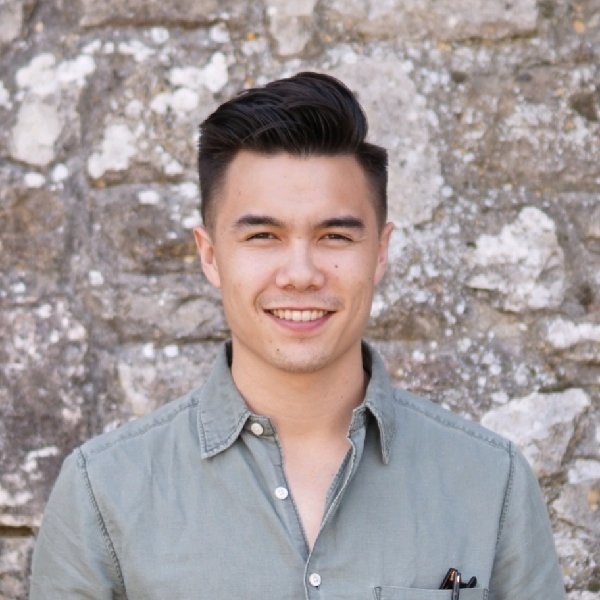 Mike Jones
Senior Implementation Specialist, Urbint
Anticipate agenda
All sessions are listed in Eastern Time.
Tuesday, October 26
12:00 pm - Welcome Address

An opening address from Urbint Founder and CEO Corey Capasso.

12:10 pm – Captain Phillips: Keynote Address

As the captain of the Maersk Alabama, Captain Richard Phillips knows about making high-risk decisions to protect the lives and safety of his crew. When Somali pirates boarded his ship and took his crew hostage, Captain Phillips had to make split-second decisions that ensured his crew survived and returned home to their families.

Captain Phillips wrote a best-selling novel about his story, which became a major motion picture in which he was played by Tom Hanks.



1:00 pm –

Preventing Damages with AI: A Conversation with Black Hills Energy

Hear from Nathan Stewart, Black Hills Energy Damage Prevention Manager, about how the company takes a risk-based approach to damage prevention to keep its community safe. Learn the company's approach, how it uses technology to address multiple causes of damage and allocate field team resources, and the outcomes of program changes.

2:00 pm – Damage Prevention Veterans Roundtable

The Federal Communications Commission declared 811 the universal number to call before you dig in 2005. In addition, the Common Ground Alliance was founded in 2000. But, these damage prevention experts from ComEd, National Grid, and Verizon were protecting critical underground infrastructure long before either. Tune in to learn about damage prevention's past, present, and future from folks who have seen it all.

3:00 pm – Urbint Lens for Damage Prevention Product Roadmap

Informed by your feedback, find out what features and updates are coming to Urbint Lens for Damage Prevention.

3:30 pm – The State of Infrastructure Damages in America: The DIRT Report

Jemmie Wang, lead author of the Common Ground Alliance DIRT Report, offers a comprehensive analysis of damages to buried infrastructure in the U.S. and Canada.
Wednesday, October 27
12:00 pm – America's Infrastructure Report Card 2021

Maria Lehman of the American Society of Civil Engineers discusses the condition and performance of American infrastructure.

12:45 pm – Federal Legislation and the Future of American Infrastructure

This year marks historic progress in federal funding and programs to rebuild U.S. infrastructure. In particular, the $1.2T Infrastructure Investment and Jobs Act will grant programs to boost the resilience of our electricity system and fund new, necessary electric transmission infrastructure.

Urbint Vice President of Strategy and Policy Mishal Thadani will be joined with representatives from EEI and AEP to discuss the impact of the legislation, how utilities can best prepare themselves to apply for funding, and what we can learn from past grant programs to maximize consumer benefit.

1:30 pm – Health and Safety Leaders Roundtable

Protecting workers from injuries and fatalities is one of the most critical responsibilities of companies in high-hazard industries. Unfortunately, it's also among the most challenging. Moderated by Nick Stavropoulos, former COO of PG&E and National Grid US, this panel features health and safety leaders Bryan Adams, Jesus Soto, and Emily Whitcomb, who will discuss how they're putting safety at the center of their businesses to prevent worker safety incidents.

2:10 pm – Worker Safety at National Grid

Join Alfredo Vidal, Director of Project Controls & Compliance Execution at National Grid, and Dr. Lindsay Jenkins, Urbint's SVP of Strategy and Technical Operations, to discuss National Grid's approach to worker safety, and why the utility is implementing Urbint's AI technology to prevent injuries.

2:45 pm – Meltdown: Inside the Fukushima Nuclear Crisis

Dr. Yoichi Funabashi, author of Meltdown: Inside the Fukushima Nuclear Crisis, examines failures, at both the corporate and governmental levels, of the 2011 Fukushima nuclear disaster and the long-term lessons learned.

3:30 pm – Closing Address

A closing address from Urbint Founder and CEO Corey Capasso.

3:45 pm – Closing Activity: At-Home Workout

Join your colleagues and other conference attendees for an at-home workout with personal trainer and fitness guru Adam Schersten.
Missed Anticipate 2021? You can still access the recordings!
Access the 2021 recordings