Anticipate 2020
on demand
Watch the sessions on demand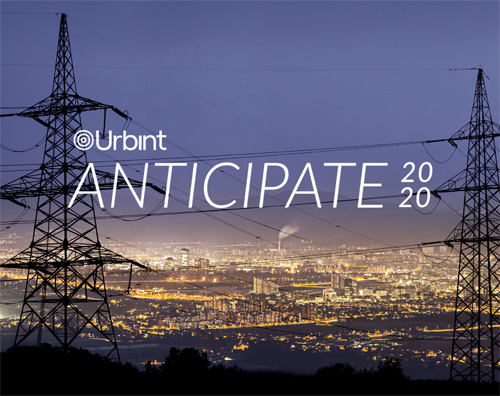 About Anticipate
Urbint Anticipate is the marquee conference on field risk mitigation and the future of safety in utilities. A two-day virtual event, Anticipate brought together leaders to discuss the challenges that utilities face today, safety best practices, and cutting-edge technology to improve safety for the community and workers alike.
Over two days, attendees saw the launch of Urbint Lens for Worker Safety, heard from Billy Beane on how to use data to win when the odds are against you, and watched damage prevention leaders from the gas, electric, and telecom industries discuss challenges they are facing and how they are innovating to overcome them.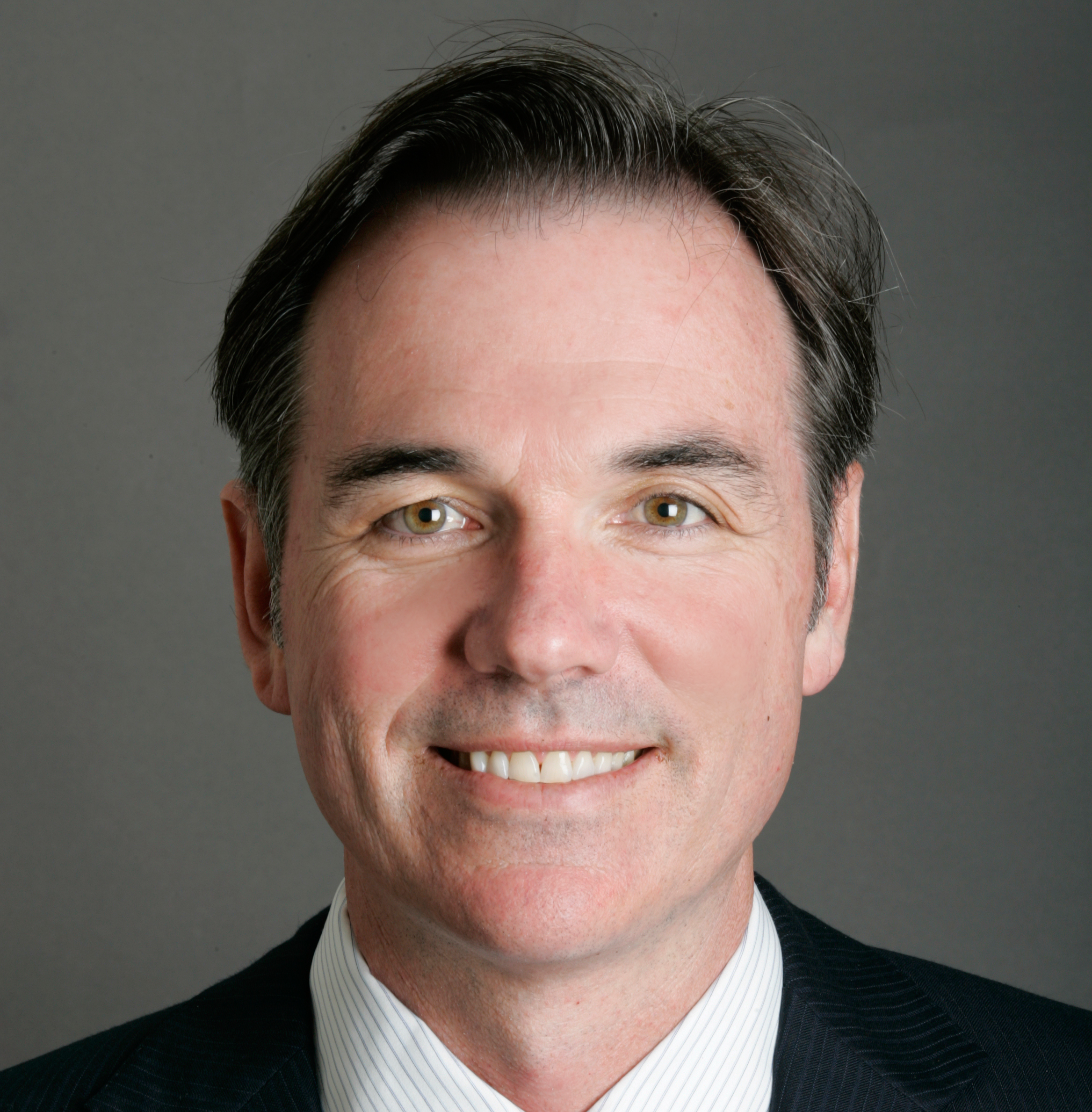 Billy Beane
Subject of Moneyball and EVP of Baseball Operations of the Oakland A's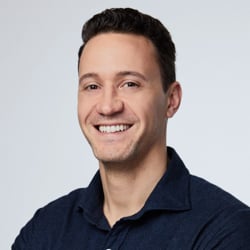 Corey Capasso
Founder and CEO, Urbint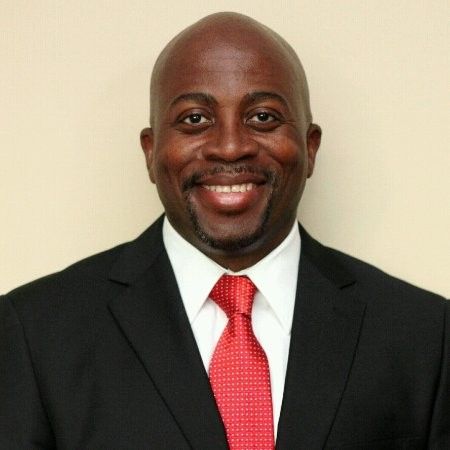 Emeka Igwilo
Chief Data Officer at Southern Company Gas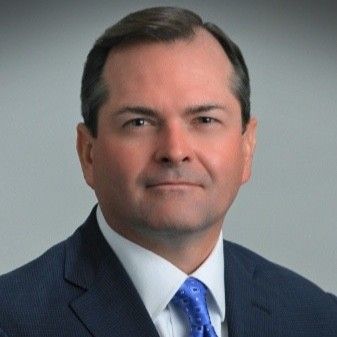 Brien Sheahan
Former CEO, Illinois Commerce Commission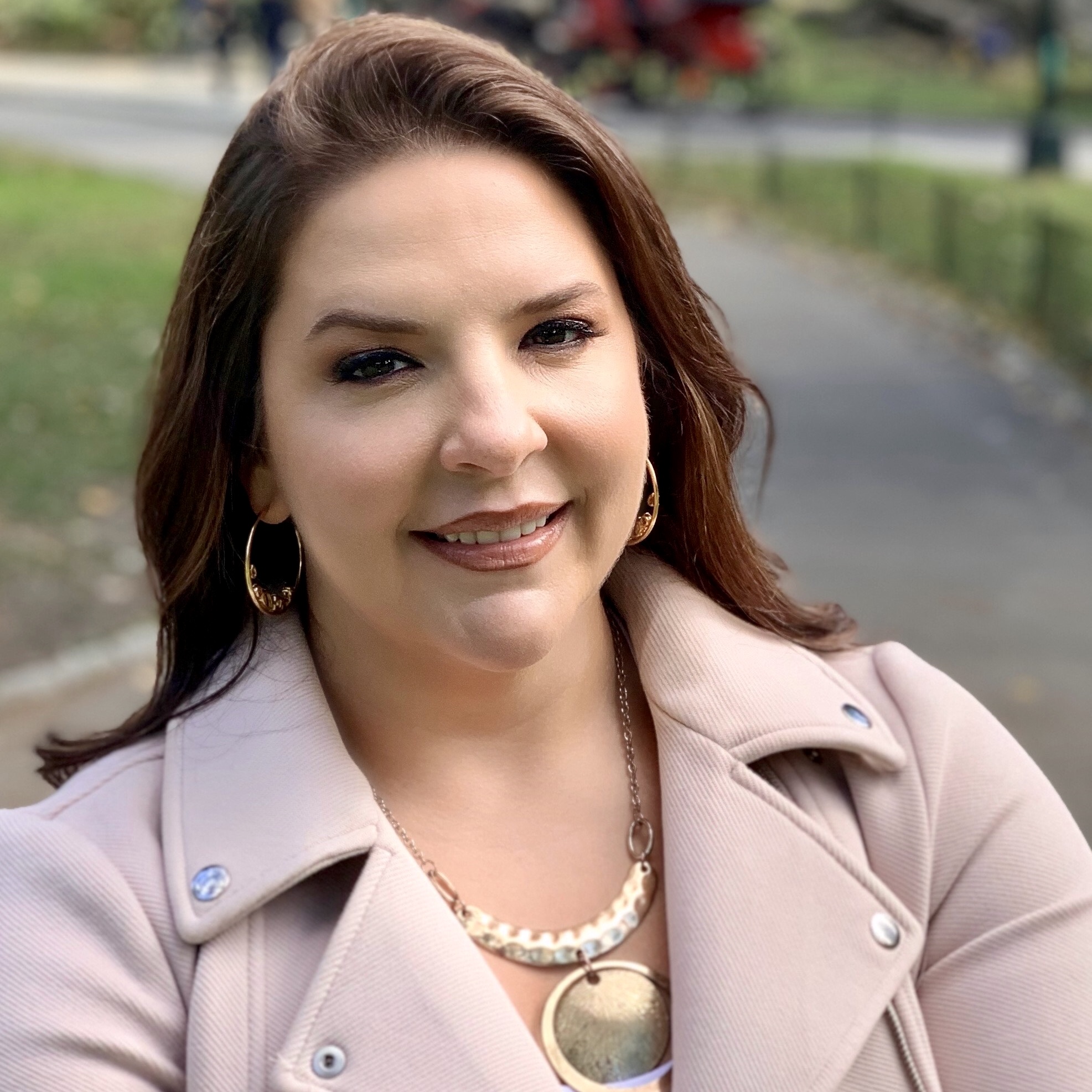 Lindsay Jenkins, Ph.D.
SVP, Strategy and Technical Operations, Urbint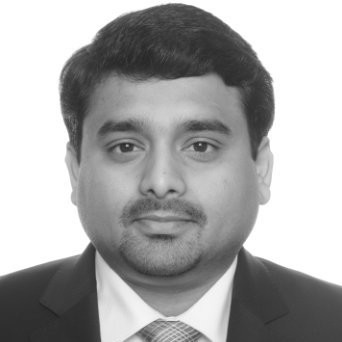 Benedict Augustine
Head of Machine Learning, Urbint
Lee Shelby
Former Electrical Lineman and #1 Best Selling Author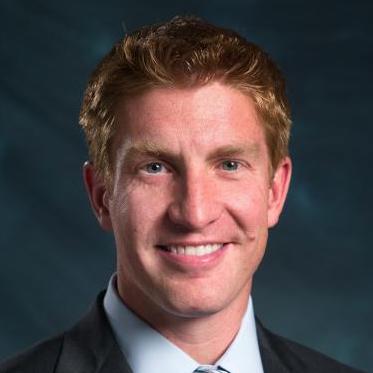 Dr. Matthew Hallowell
Director of Construction Safety Research Alliance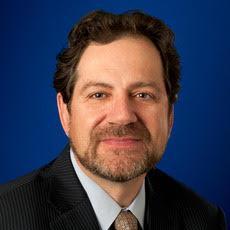 Nick Stavropoulos
Leading Utility Safety Expert, former President of PG&E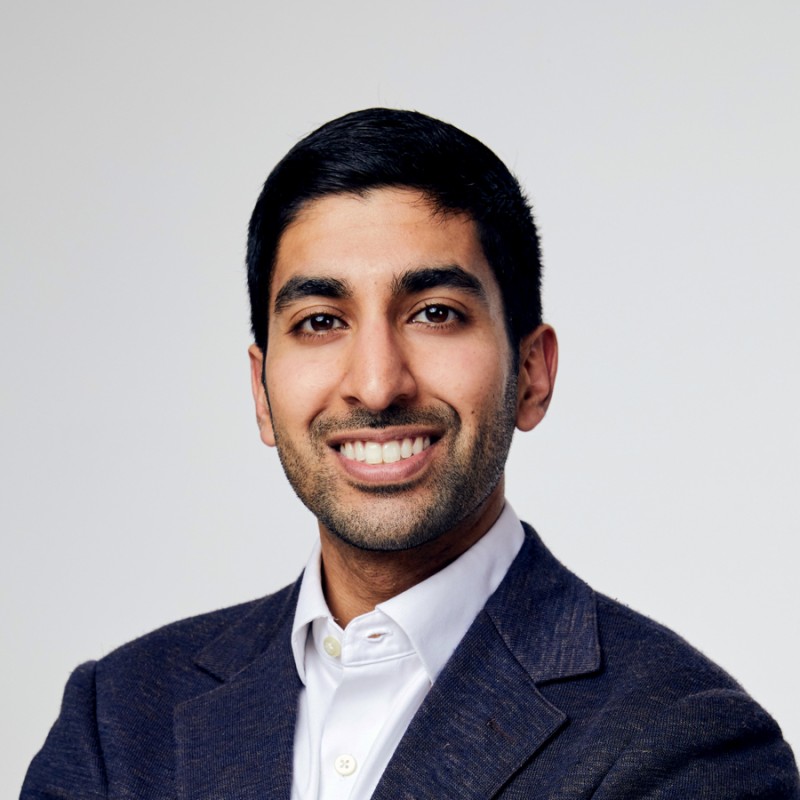 Mishal Thadani
Director of Policy, Urbint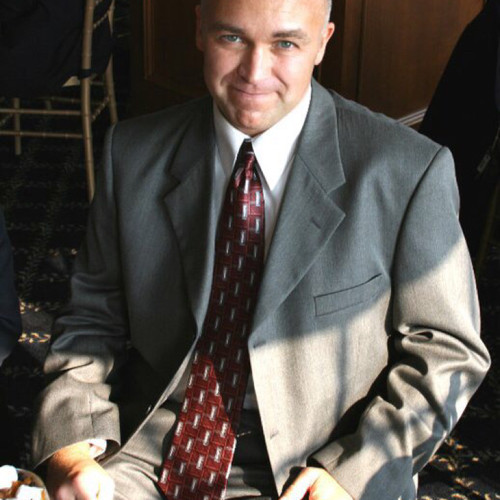 Robert Terjesen
Damage Prevention Manager, National Grid U.S.
Isaac Weathers
Damage Prevention Consultant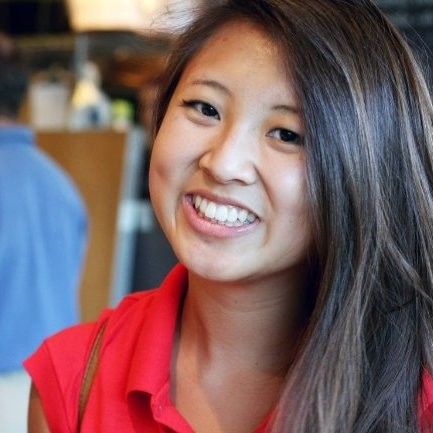 Ruby Maa
Machine Learning Product Manager at Urbint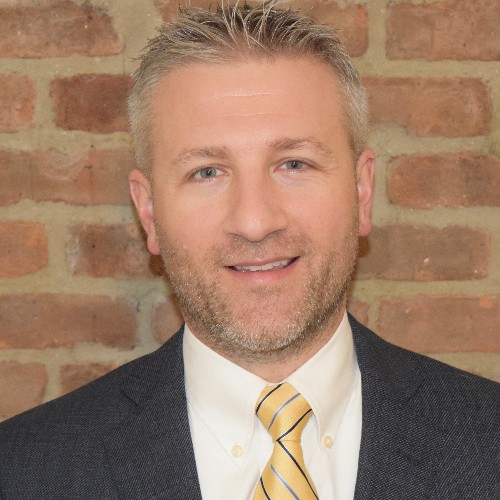 Brandon Hertell
Director of Product Management, Urbint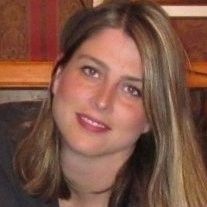 Erika Hunter
Damage Prevention Program Manager, Puget Sound Energy
Day one
12:00 pm - Welcome address

Opening address from Urbint's CEO and founder Corey Capasso.

12:15 pm – Moneyball: The Art Of Winning An Unfair Game

Join Billy Beane, former general manager of the Oakland A's and the subject of the blockbuster movie Moneyball, to hear about the incredible Moneyball story, the power of data, and "the art of winning an unfair game."

1:20 pm – National Grid: Preventing Damage With AI

Learn how National Grid tackles damage prevention to keep its community safe. Hear the utility's approach, how it uses technology to address damage and allocate resources, and the outcomes of its programs.

2:20 pm – Damage Prevention Leaders Roundtable

Nick Stavropoulos, Former President of PG&E and COO of National Grid USA will lead a discussion with damage prevention leaders on the challenges they face, how they have adapted strategies in response to the pandemic, and how technology will impact damage prevention in the future.

3:30 pm – Urbint Lens For Damage Prevention Product Vision

Informed by your feedback, find out what features and updates are coming to Urbint's Damage Prevention solution.
Day two
12:00 pm - The State Of Regulatory Affairs

Join Brien Sheahan, Former CEO of the Illinois Commerce Commission, and Urbint's Director of Policy, Mishal Thadani, for a discussion on the changing regulatory landscape as it relates to safety technology.

12:45 pm – Machine Learning 101

Learn how machine learning works. Led by Machine Learning Product Manager, Ruby Maa, this session will review how utilities can benefit from this technology by gaining risk insights that would otherwise be impossible.

2:00 pm – Urbint Lens For Worker Safety

Be among the first to see Urbint's new Worker Safety solution with a product walkthrough from Dr. Lindsay Jenkins, Urbint's VP of Strategy and Technical Operations.

2:30 pm – The Science Of Worker Safety: Precursor Analysis And Field Safety Engagements

Join Dr. Matthew Hallowell, Director of the Construction Safety Research Alliance, for a deep-dive into changing approaches to protecting workers on the job, and the transition to predictive and risk-based decision making.

3:00 pm – The Personal Side Of Safety

Hear the inspiring story of Lee Shelby, a former electrical lineman who lost both hands in a workplace accident. Lee now dedicates himself to promoting a positive safety culture, and is a #1 bestselling author on worker safety.