Watch the recording
Preventing Damages with AI: A Conversation with Black Hills Energy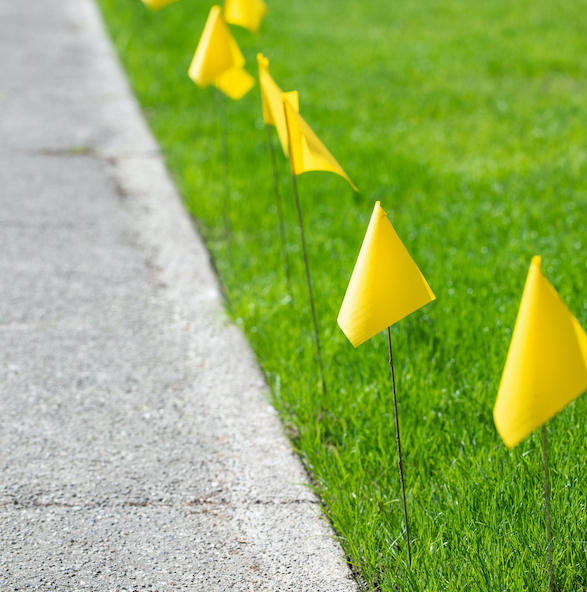 About the conversation
Black Hills Energy (BHE) serves about 1 million natural gas customers throughout six Midwestern states. The company has 8,000 miles of transmission assets and receives an average of 700,000 811 tickets annually.

Beginning in Nebraska in 2018, BHE began to take a "more aggressive approach to damage prevention" in order to reduce its damage rate, which hovered around the 2.5 mark. In this conversation, Black Hills Energy Damage Prevention Manager Nathan Stewart shares details on those efforts, which include implementing the artificial intelligence solution Urbint Lens for Damage Prevention and initiating a cultural shift that encourages all employees, regardless of role, to take part in protecting BHE facilities.
About the presenter
Nathan Stewart has worked as the Damage Prevention Manager for Black Hills Energy since 2017. He oversees a team of 10 in six states. Stewart has worked for BHE since 2003, when he started as a utility specialist while studying for the Bar Exam.