Watch the recording
Worker Safety at National Grid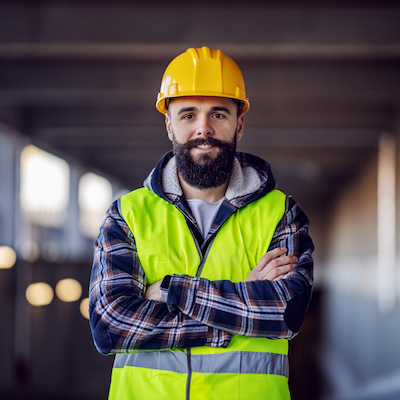 About the conversation
Alfredo Vidal, Director of Project Controls and Compliance Execution at National Grid, and Dr. Lindsay Jenkins, Urbint SVP of Strategy and Technical Operations, discuss National Grid's approach to worker safety and why the utility is implementing Urbint's artificial intelligence technology to prevent worker safety incidents.
"Finding a better way is one of our core values at National Grid," Vidal said. "We believe there are means to complement what we have done so far. Some of those areas, specifically artificial intelligence, can...help us identify potential risks that we may have missed." Watch the recording to hear more from Vidal.
About the presenter
Alfredo Vidal is the Director of Project Controls and Compliance Execution for National Grid's Gas Complex Capital Construction organization in New England. Vidal has worked for National Grid in a variety of roles since 2014. He earned a Master's degree in Business Administration, Management, and Operations from Texas A&M University and a Bachelor's in Industrial and Systems Engineering from Florida International University.