Watch the recording
Reduce outages now:
How telecom and cable leaders are preventing fiber damage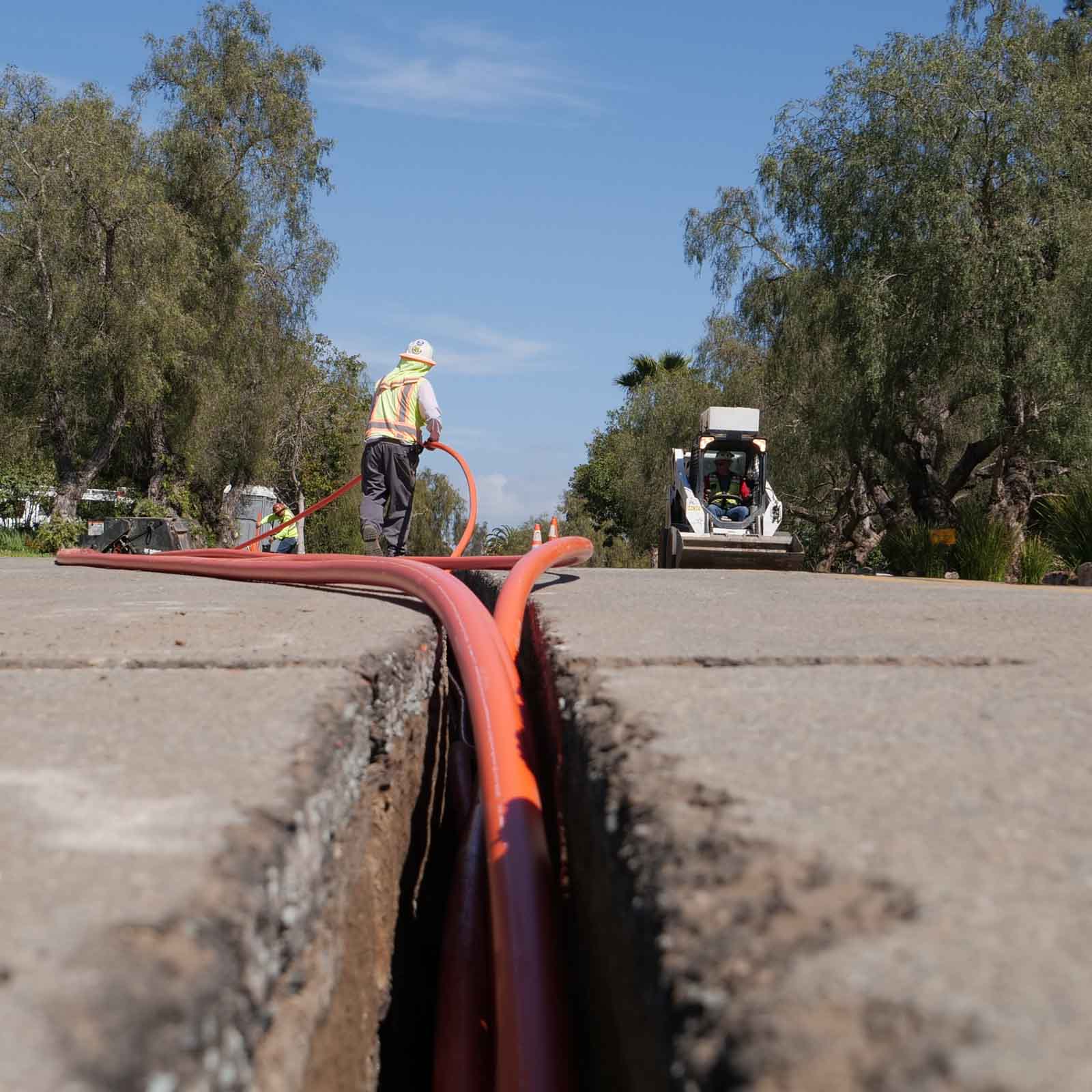 About the panel discussion
Fast, reliable connectivity is more important than ever to allow people, businesses, and organizations to function. But, telecoms face outages due to factors outside of operators' control.
Damages to lines, a major cause of outages, are rising at an alarming rate: up 30 percent in 2019 alone, as reported by the Common Ground Alliance. Beyond the social and business consequences, the financial costs of these damages exceed $1 billion for the industry in urgent repairs, customer fees, and customer loss.
Hear from leaders at Verizon, AT&T, Comcast Cable, and the Common Ground Alliance about some of the biggest challenges and strategies for reducing damages to underground fiber lines. Some of the topics the panel will address include:
How fiber damages impact a company's bottom line and its reputation
What it takes to implement best-in-class damage prevention
What the future looks like for damage prevention in the U.S.
How the rollout of 5G is impacting damage prevention programs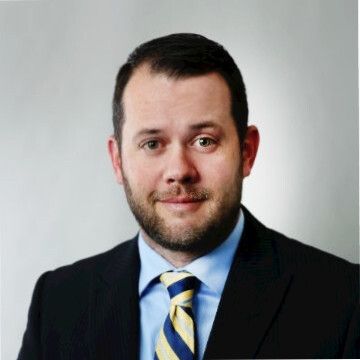 Anthony Jelniker
Manager of Business Partner Operations, Comcast Cable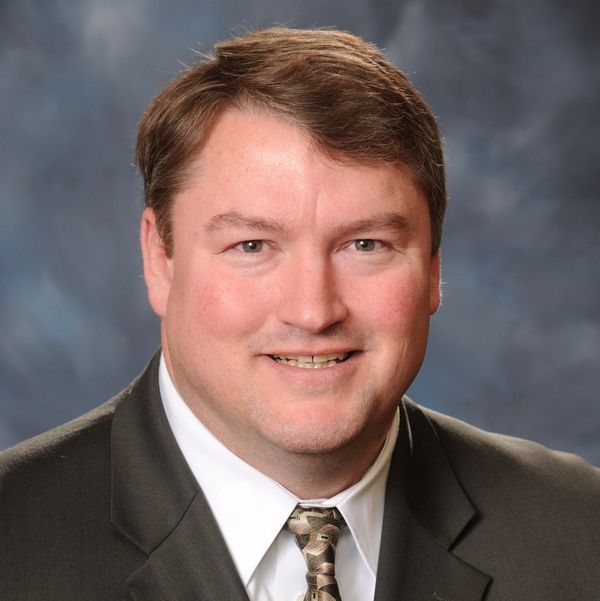 Kent Kildow
Director of Business Continuity and Emergency Management, Verizon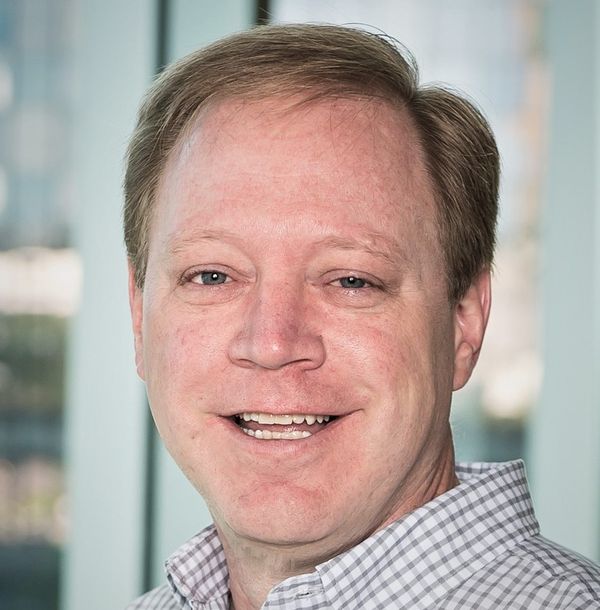 Matthew Roesner
Director of Network Services for AT&T Field Operations, AT&T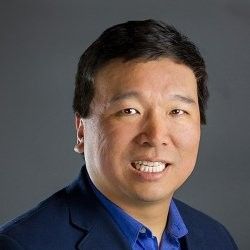 Jemmie Wang
Partner, AcretivPartners and Task Force Lead, Common Ground Alliance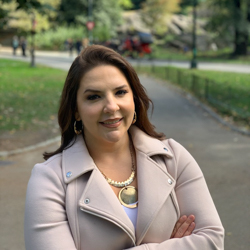 Dr. Lindsay Jenkins, Moderator
SVP, Strategy and Technical Operations at Urbint