Watch the recording
In the Trenches:

Overcoming Trench Safety Obstacles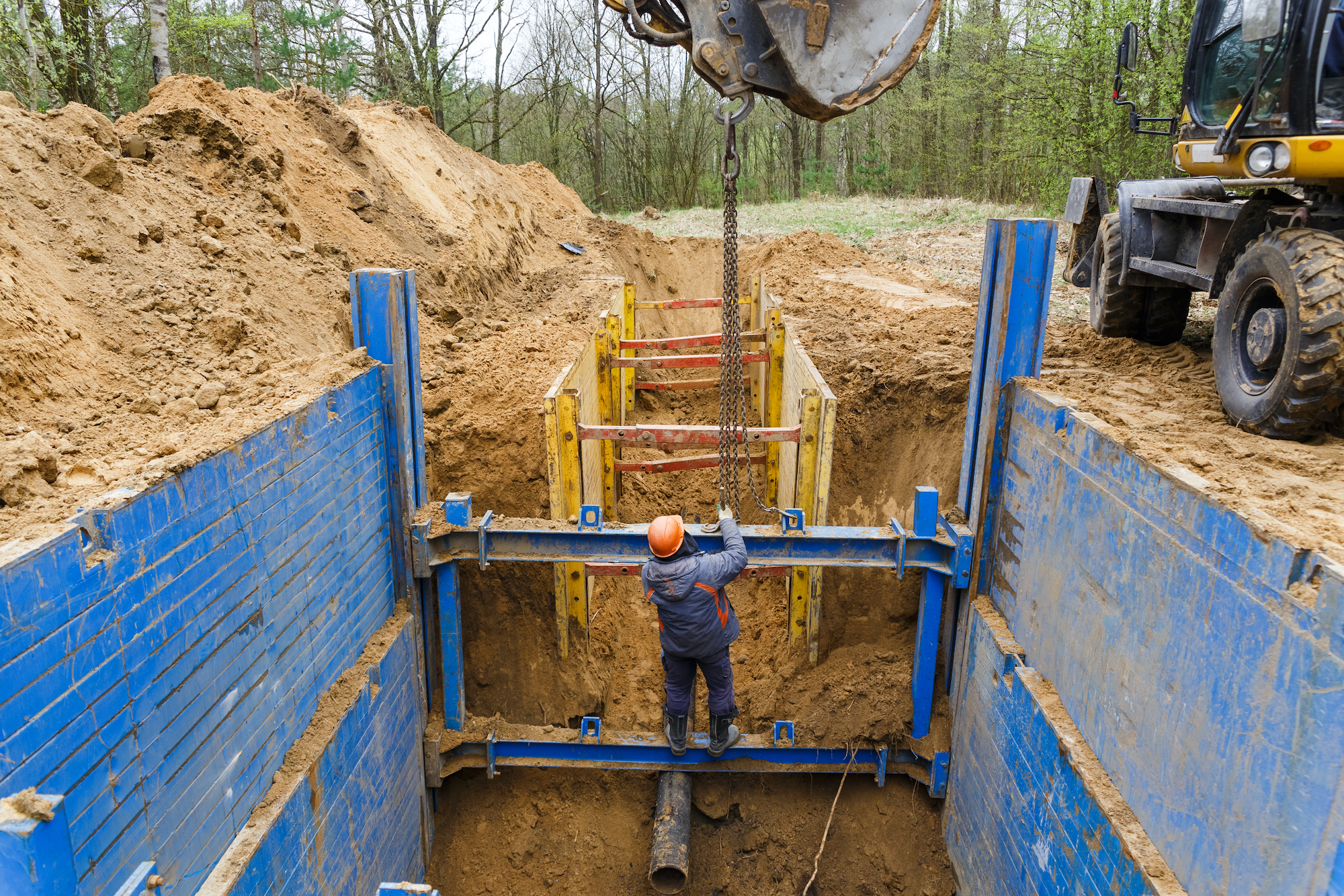 About the webinar
Nearly 200 workers died from injuries relating to excavation or trenching cave-ins from 2011-2018, according to the Bureau of Labor Statistics. Even more have died in trench-related incidents involving moving objects/equipment or exposure to electricity.
From using protective systems to ensuring safe entrance and exit—and everything in between—trench safety best practices are well known. And yet, trenching fatalities still happen.
In the webinar "In the Trenches: Overcoming Trench Safety Obstacles," health and safety professional James Upton Jr. offers actionable ideas to address common obstacles managers and supervisors face when trying to protect workers from cave-ins and other trenching incidents, including:
Inadequate safety culture
Human error
Unanticipated hazards
About the presenter
James Upton Jr. is a health and safety professional with nearly 10 years of experience helping teams understand safety program weaknesses and implementing innovative ideas that positively impact health and safety programs. Upton first realized his passion for worker safety after being involved in a significant near miss and witnessing severe occupational trauma as a union ironworker. He currently works as Corporate Health and Safety Manager for Ergon.