Taking a Proactive Approach to Safety: Improving Outcomes Through Culture and Technology
Friday, July 29th | 11am PST/ 2pm EST
About the webinar
Safety is on every energy and infrastructure leader's mind. However, far too often, the tools to take action to improve safety and measure impact are lacking. This conversation will look at how companies can use technology and a proactive safety culture to identify and stop threats before a serious injury or fatality occurs.
Topics covered:
What does it mean to have a proactive safety culture

How do you ensure alignment in safety culture throughout your organization

How do organizations best support their front-line supervisors to improve safety

What technologies should companies be using to reduce serious injuries and fatalities.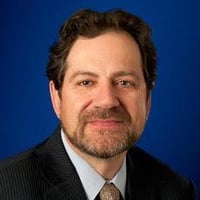 Nick Stavropoulos
Former President and Chief Operating Officer, PG&E Former Chief Operating Officer, National Grid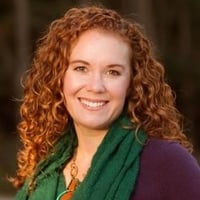 Emily Whitcomb
Director, Work to Zero,
National Safety Council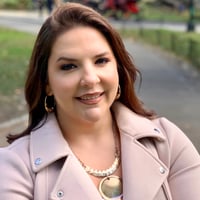 Lindsay Jenkins
SVP, Strategic Accounts and Partnerships, Urbint