Urbint Lens for Asset Integrity
Proactively invest capital to improve the safety and reliability of your system
Urbint Lens for Asset Integrity identifies current asset failures and future failure risks with AI and a digital twin of your system. We provide insights and tools that enable you to prioritize asset inspections and optimize capital investments to improve safety and reliability. Serve your customers, protect the public, satisfy your regulators, and deliver value to your investors with a comprehensive approach to threat modeling, inspections, repairs, and capital allocation.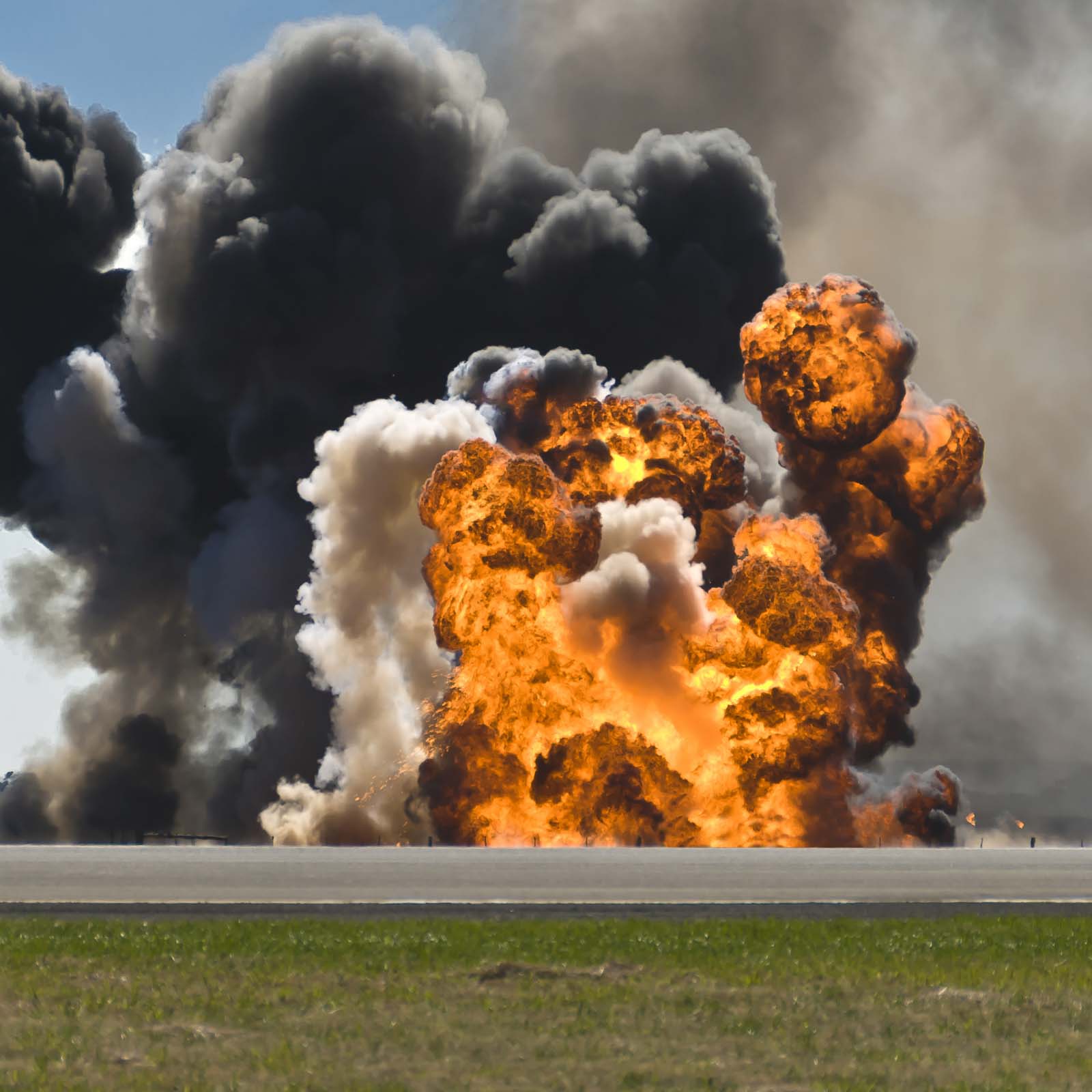 Identify your greatest vulnerabilities
Identify your risks of failure with Urbint's threat modeling capabilities. Expose pipe, electric, and other asset weaknesses with our AI technology that connects your asset, work, and owned data to our proprietary Model of the World and identifies risks. Plan your risk mitigation efforts with a holistic view of threats across asset types and threat categories. Find where failures are most likely and where they will have the largest impact on the safety of your community, the environment, or the reliability of your system.
Maritime Electric saw a 7x improvement in their ability to identify deteriorating electric poles with Urbint.
Optimize capital spending on aging infrastructure
Use inspection and replacement planning tools to manage your programs. Target assets from gas pipelines to electrical poles and towers. Pinpoint the assets that generate the highest total risk and ensure your money is going toward the most impactful mitigation activities. Balance budgetary constraints against emergent work and infrastructure construction coordination to optimize a capital replacement program.
Urbint Lens for Asset Integrity is used to assess risk on 187,855 miles of gas mains, including more than 30% of the leak-prone gas mains in the US.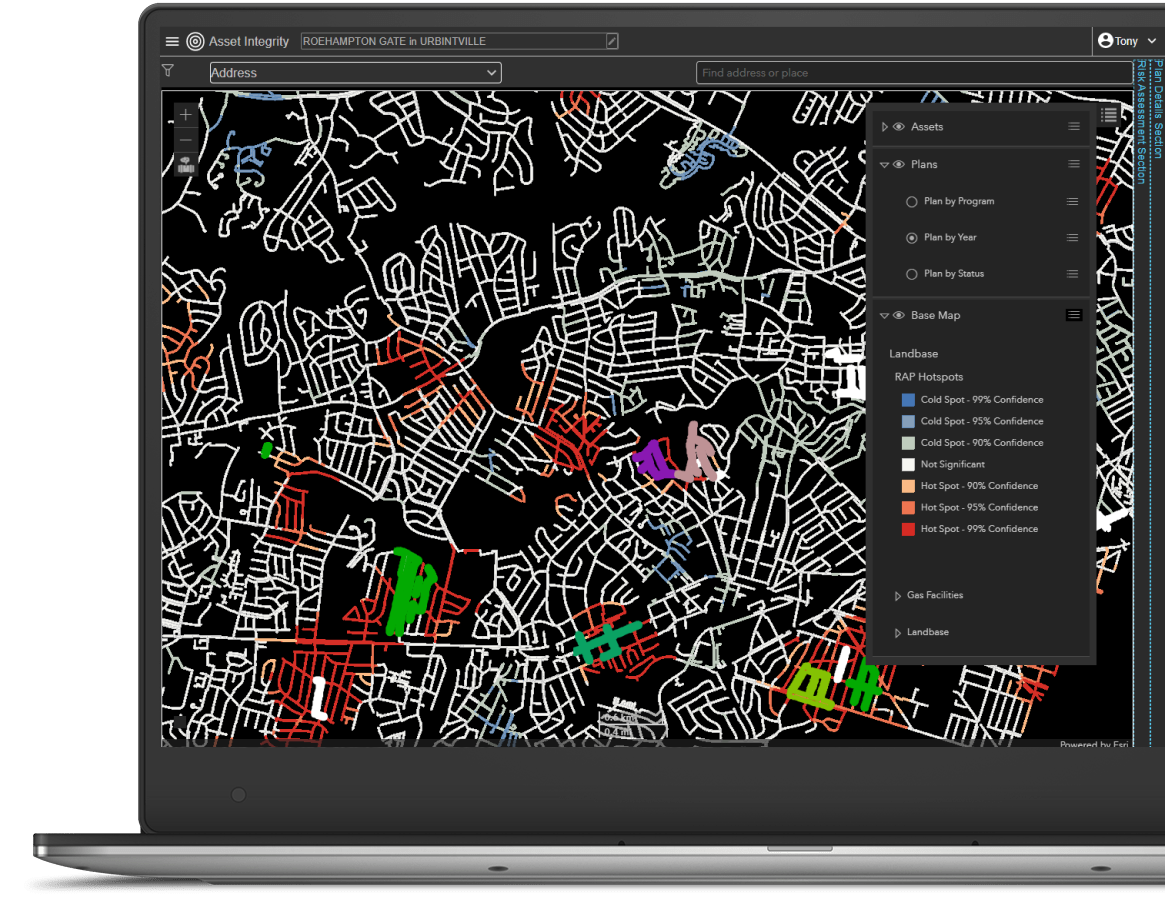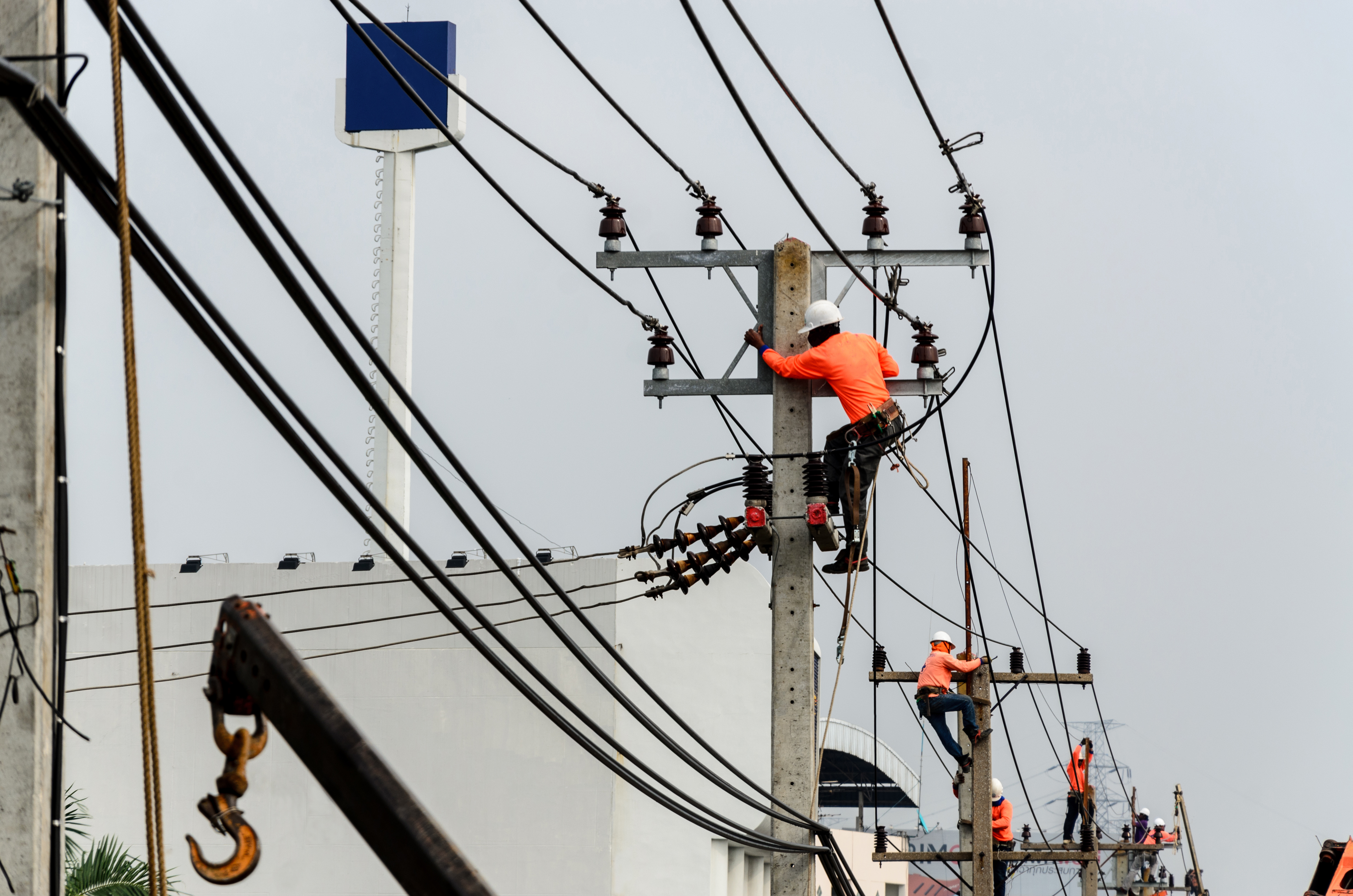 Adjust for unexpected work
Emergency replacement jobs don't have to consume your proactive replacement budget. Urbint Lens for Asset Integrity makes it easy to see the impact of unexpected replacement work as it happens. Use the software to quickly reprioritize, or even combine the emergency replacement with your existing plans to maintain your overall program budget.
Coordinate with other construction activity
Increasing infrastructure investment nationwide means more opportunities to coordinate municipality and utility construction work. With Urbint Lens for Asset Integrity, import outside construction plans to find opportunities to schedule your replacement plans to facilitate coordination, share street restoration costs, and avoid costly penalties from street moratoriums.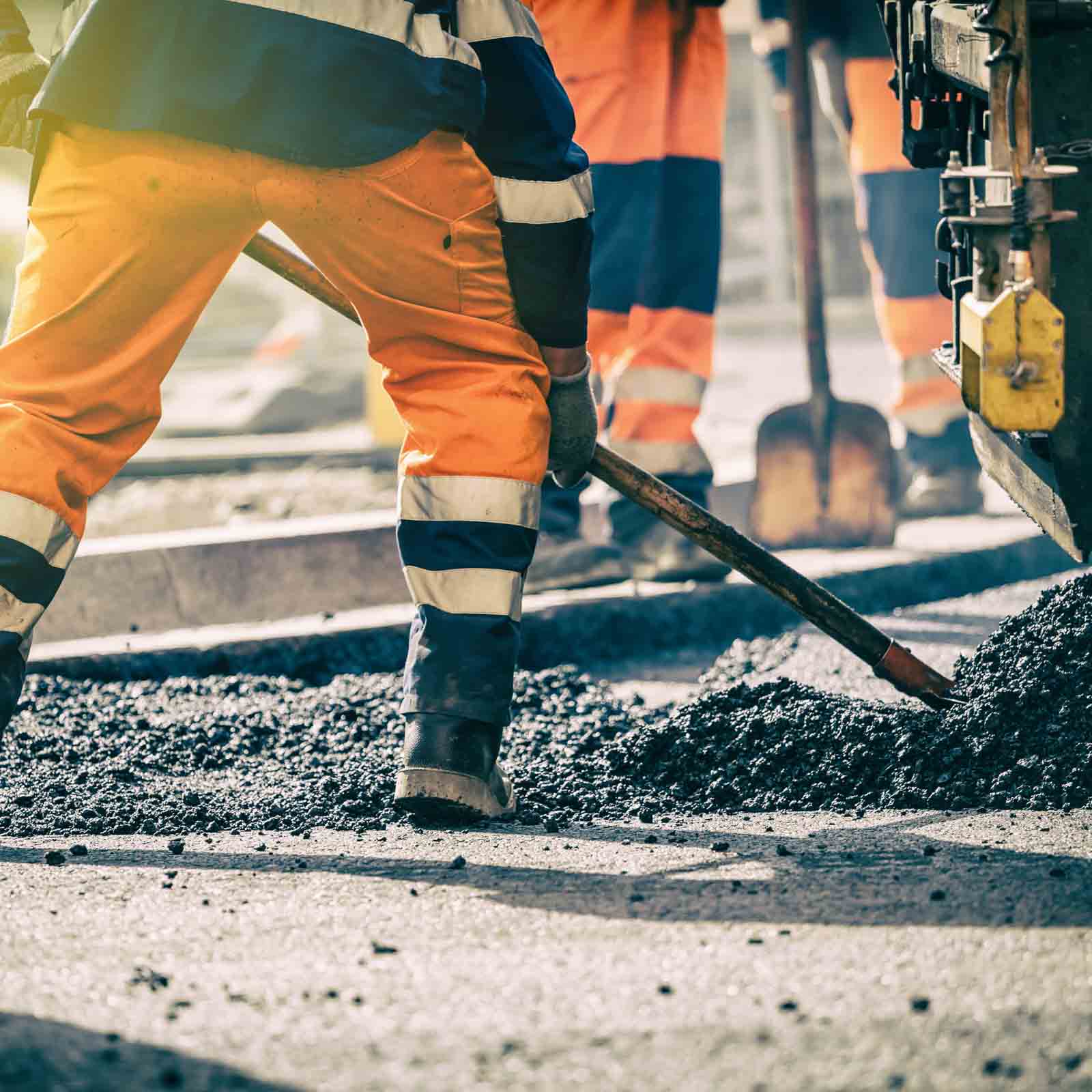 Integrate with your systems of record
Urbint Lens for Asset Integrity integrates with your work management tools. Incorporate existing risk models for capital investment optimization into our holistic planning tool.
We integrate directly with Esri ArcGIS to build a digital twin of your system so you can visualize risks and replacement work on top of your assets, and track the progress of asset replacement jobs in any standard map viewer.